There are a lot of different platforms that can be beneficial to your business. However, it would seem that not enough people are making use of one of the most underrated websites – LinkedIn. It has so much to offer that this sort of behavior is a bit difficult to understand.
Only 14 percent of marketers chose LinkedIn as the most important platform for their business, while 61 percent chose Facebook. Also, there is Instagram, and some would even prioritize Pinterest and Twitter.
If you are not part of those 14 percent, it is about time to change things. And this article should be a good starting point to convince you otherwise.
Appear on Google
If you want to have a better standing on Google, a LinkedIn profile is one of the easiest methods to do so. Whenever people look up your name, the one with a link to your LinkedIn profile is usually at the top of the list.
Those who search for you are more than likely looking to contact you. And seeing a LinkedIn page in front certainly helps quite a lot with this.
Drive Traffic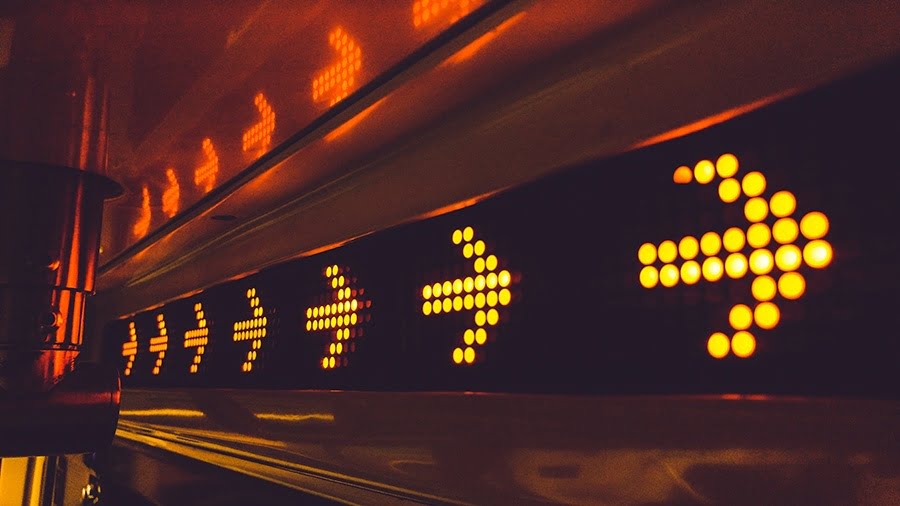 A healthy website is one that has a lot of quality traffic. LinkedIn boasts of being one of the most professional-focused platforms on the internet. It is a hub for both employees and employers.
So what does that mean? Well, the traffic from social media tends to be decent in general, but in this case, you can expect an even bigger increase in quality.
Moreover, if you like to write, you can publish articles directly on the platform and receive an even bigger amount of traffic.
Your Business Profile
LinkedIn is all about telling others about your business and that is the sole focus, which is completely different from other social media platforms.
Those who are not that eager to spend resources on social media campaigns should still pay attention to their LinkedIn profile. You can customize it in a very attractive way to get even more clients.
There are a lot of tools at your disposal to target any kind of demographic, and if your profile is not up to par, it will be difficult to appeal to the masses.
Establishing Dominance
LinkedIn certainly plays a part in building credibility, developing relationships with potential clients and employees, establishing yourself as an authority in the industry, and becoming an influence. It is a powerful tool in general.
When you create a profile, there is a chance to become part of the elite group because there are bound to be other businesses from your industry. Joining groups with specific intents is also a good way to gain more power.
You make connections, be one of the first to receive relevant news, and even gain access to exclusive stuff if you were lucky enough to get an invite to a particular group.
Keeping Connections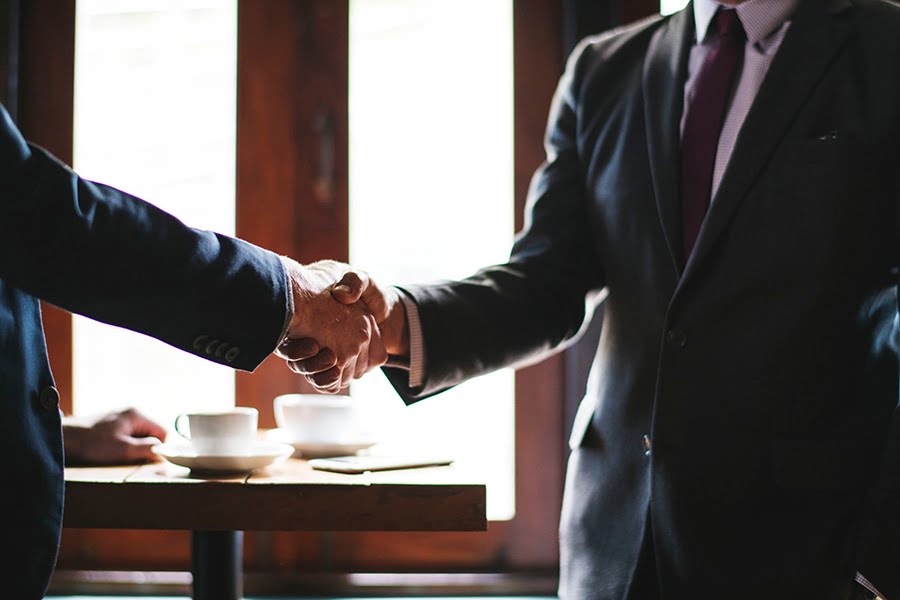 When you are at an event and meet someone, exchanging business cards or the contact information is quite common practice. Think of LinkedIn as your card, but without all the fuss of meeting people in real life.
It is easy to lose physical information, especially if it is someone you met long ago. Meanwhile, a LinkedIn profile is going to be there all the time, allowing you to contact the person or business in no time.
Your Next Employee and Client
The world is becoming more digitized with each passing year. And whether you like it or not, the time to adjust is now. Those who are looking to expand their career opportunities will certainly join LinkedIn as it is one of the best platforms for both freelancers and companies who are looking to hire new employees.
It attracts professionals from all over the world. There are more than 650 million profiles on the website. Plus, the profiles of those you want to hire will have a lot of information and makes searching easier. At the same time, if you are looking to get more job offers, make sure that information on your account is up-to-date.
Find Influencers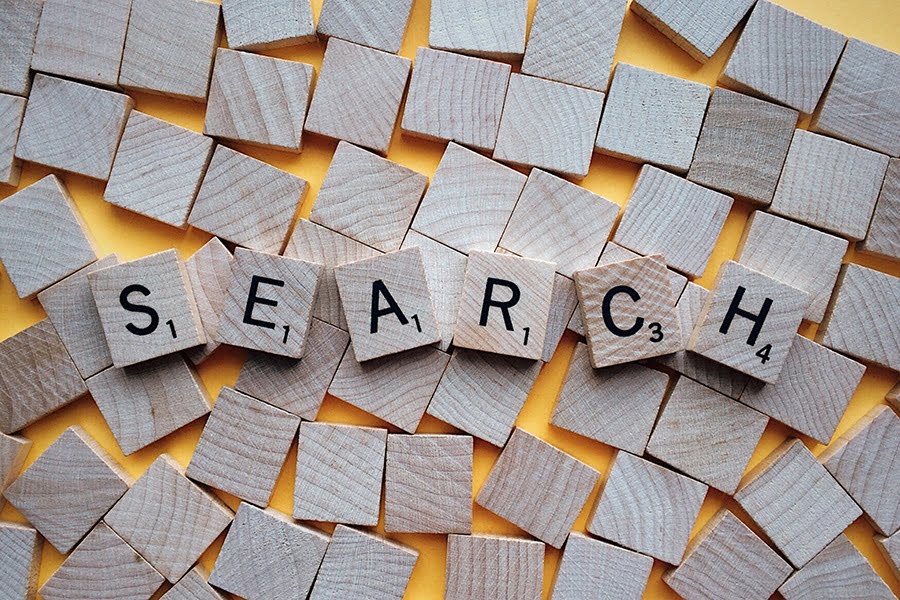 Given how professional the platform is, it is bound to offer a lot of choices when looking for an influencer. If you are having problems with getting in touch with one on other channels, LinkedIn will certainly help in this regard.
In conclusion, LinkedIn offers nothing but great things for everyone who registers an account there. If you have not done so yourself, you should not hesitate any longer and join immediately. An entirely new world of opportunities will become available.