If you want to excel in your business, you will need to look for new methods all the time. Thankfully,
digital marketing
continues to move forward as a whole and provides a lot of opportunities for everyone willing to learn and adapt.
As there are so many things to choose from, not everyone is capable to grasp all the available sources. Thus, some of them tend to be overlooked. Google AdWords is one of the examples. Back then, it was the go-to method for marketing, but things have changed quite drastically, despite the fact that it still has so much to offer.
You can combine it with Cleverads – The Most Powerful Free Google Advertising Products, and really take your business venture to the next level. Have doubts? Then continue reading.
Benefits of Using Google AdWords
Here we have listed most of the useful benefits of using Google AdWords if you want to change the way you are doing for your digital marketing.
1. More Leads
More leads mean more customers, and more customers mean more money. Simple as that. The targeted demographic you get to focus on with AdWords is worth so much more than random people that get redirected to your website from social media or anything similar.
Since these ads appear for those that are typing related phrases and keywords, this kind of person is more likely to end up spending money after visiting the website. After all, the interests of both parties align.
2. Quicker Than SEO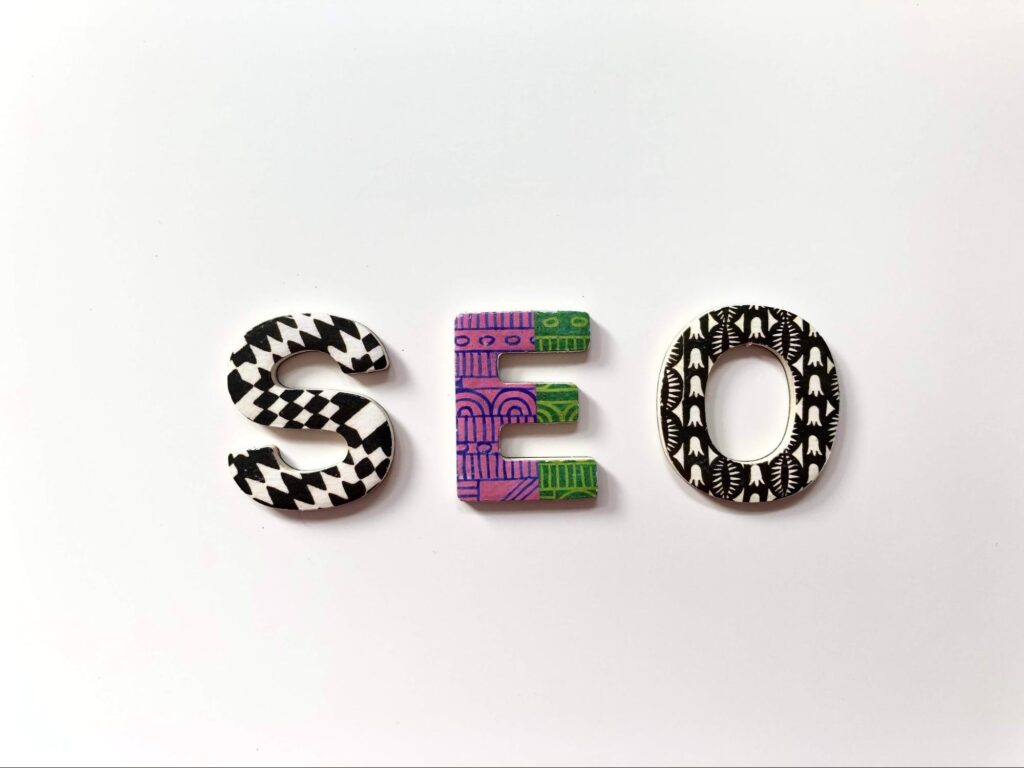 Now do not get this wrong. This is by no means a sentiment to discourage anyone from relying on search engine optimization. That in itself is one of the cornerstones of a successful business, but you need to keep in mind that quick results are sometimes more important than sustainability.
Instead of relying on something that would take weeks or even months to start working, use a method that will bring results almost immediately. The latter can be accomplished with the help of AdWords.
3. Plenty of Metrics
One of the most important things in sustaining the business has to be constant tracking of information and understanding what your customers are like, what ticks them, what kind of ads and landing pages have the best outcome, and so on.
If you are using AdWords, you will also be using Google Analytics. It will reveal you more information than you can stomach at first, but once you get used to it, you should not have too many problems painting the picture of your perfect customer.
3. Learning Copywriting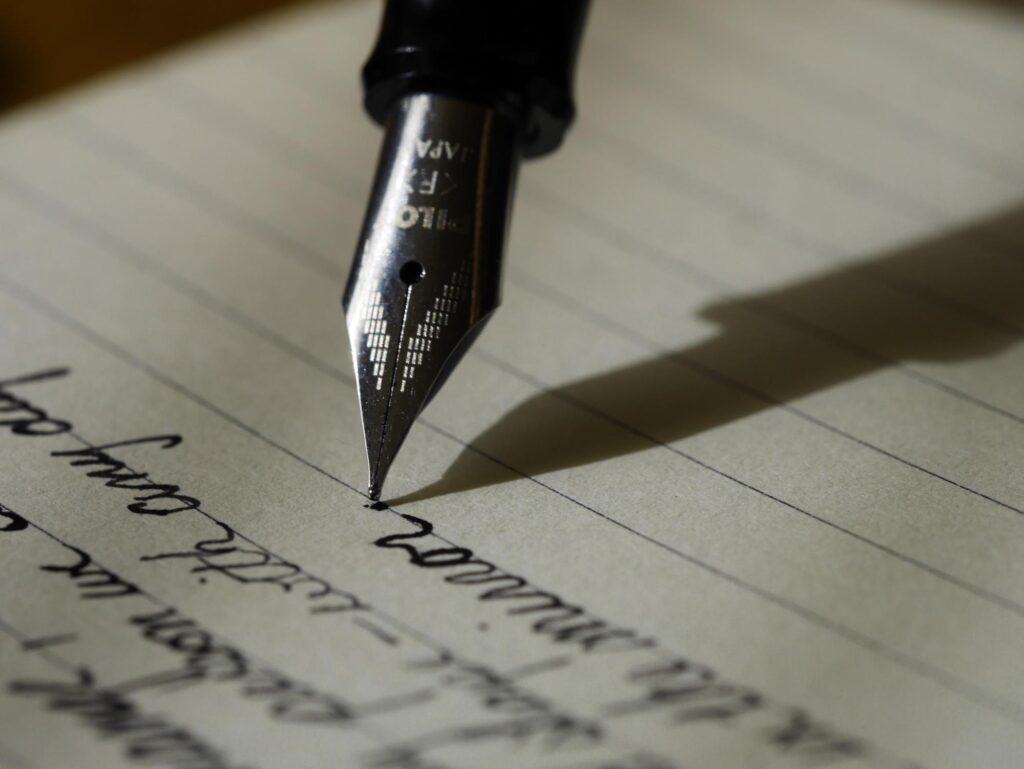 One of the most sought-after professions in digital marketing is a copywriter. Finding someone who has the skills and is reliable is a massive challenge for so many. You can learn this craft by creating compelling ad copies and sticking to it for years. And who knows, this might lead you to a career in an entirely different area in the future.
4. Brand Awareness
While most brands rely on other methods to get the word out there, you should still be looking at AdWords as another potential channel to get the word out there. And even if the difference it makes is not as significant as say, using an influencer, every little bit helps.
5. Conquering Local Market
It is true that the presence on the internet matters because it gives you customers from all over the world, but if you are looking to target a nearby area specifically, then you can emphasize this in the campaign.
People who are living nearby will be the ones to get bombarded with ads on Google the most. And if they did not know that your services or products are available just around the corner, things are going to change immediately.
6. Retargeting
After spending some time researching various aspects of your business, you should become aware that the majority of visitors do not bother spending any money and are not coming back for a second time.
Given that they did visit your page once, it means that something had to catch their interest, correct? You could look to bring them back again with a retargeting campaign. Ads for these people will appear if they have the cookies from previously visiting your website. And who knows, they might be more compelled to spend money after a second visit.
7. Scaling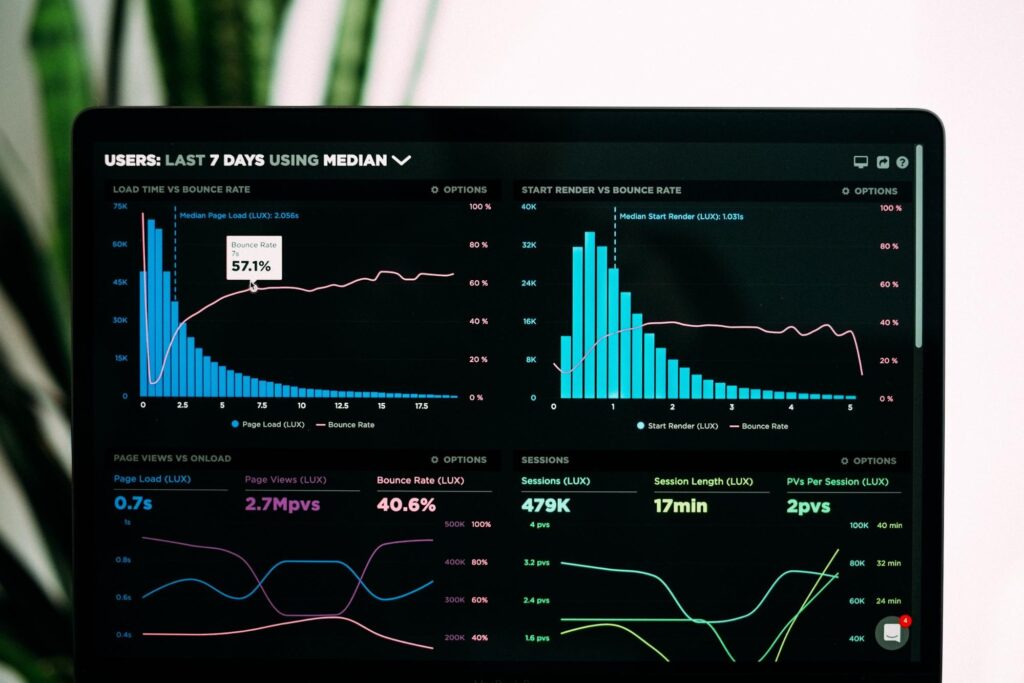 There is no limit as far as the profits of this method are concerned. It all comes down to how much you are willing to learn, and whether you would be interested in reinvesting the money back into more effective and expensive keywords.
In conclusion, if you are looking to make a change in the way you do your digital marketing, Google AdWords is a great place to start. Things should be more obvious after you have finished reading this article, correct?
Read Next: Inexpensive Ways to Market Your Small Business