These days 99% of the children have tablets in front of us throughout the day. How many of us know what our kids are doing on the web? Statistics reveal that
35% of the parents are unaware
of the happenings on their kids' web time
.
Now, this is alarming. As a parent, we can do many things to curb it. It is a segment wherein we discuss Web activity tracking
and ways to track them. 
Why Should You Track Web Time Of Your Child?
1. Does your child attend an online classroom or not?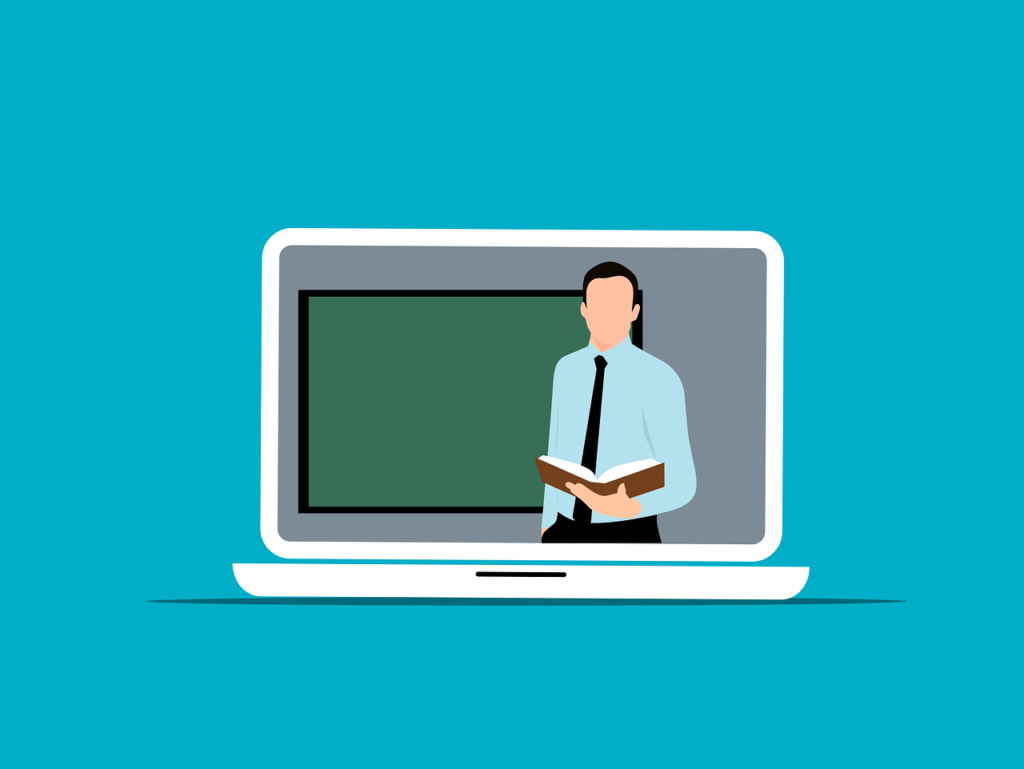 First of all, we strongly think that a child should have access to phones, laptops, and tablets only if they attend online sessions. As a parent, we can withhold the screen time. But honestly, is that possible? We know it is not. It is, therefore, best to have a web activity tracking service that will enable the parents to understand How to see what their kid is doing online?
2. To increase productivity while doing homework
It is imperative to have a web activity tracking for many times homework time becomes playtime on the web. Kids become so addicted to the web that it hampers their studies and completion of work. Lesser time spent on the web means more time in productive work. Such activity will automatically increase the efficiency at work while doing homework, studies, and extracurricular activities. 
3. Where does your child spend more time on the internet?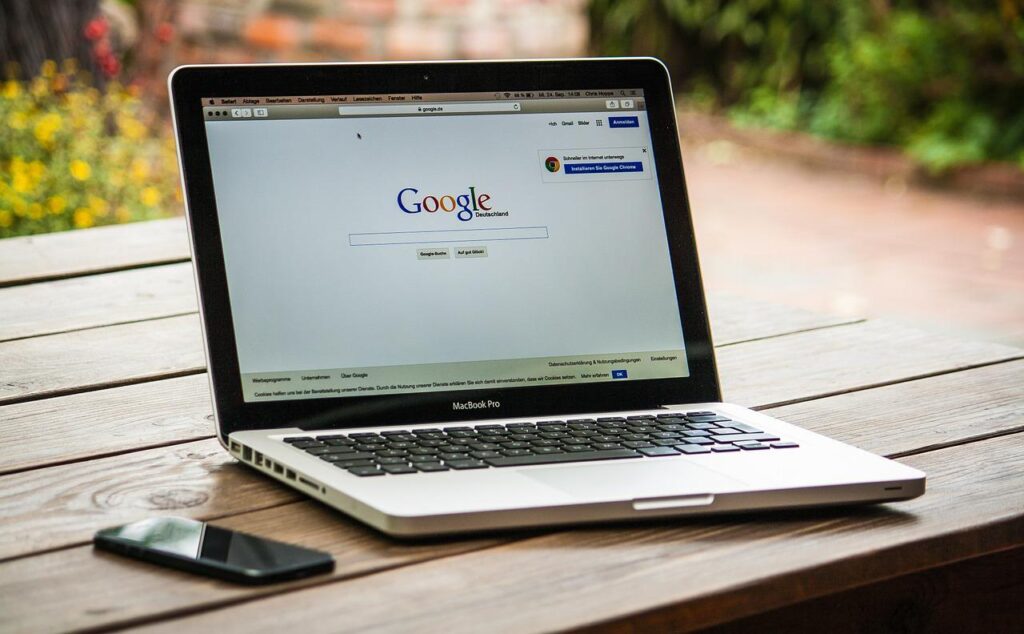 Web activity tracking enables us to understand where the child spends more time on the internet. The internet is open to applications, and websites not appropriate for children. These applications are widely available at a click. Parents wonder if tracking websites my child visits is right. The answer is yes. To save children from losing their innocence, tracking web activity is imperative. 
4. Protect their personal information
Children are naive. The hackers are well aware of the children's choices. It is easy for the web world to get all the personal information from social media or other platforms. The current data shows numerous kids fall prey to cyberbullying and lose their lives due to morally unacceptable activity on the internet. A close eye by the parents on online activities of the kid enables them to prevent any hazards. 
How To Track The Web Time And Web Activity Of A Child?
1. By Visiting the setting option of the browser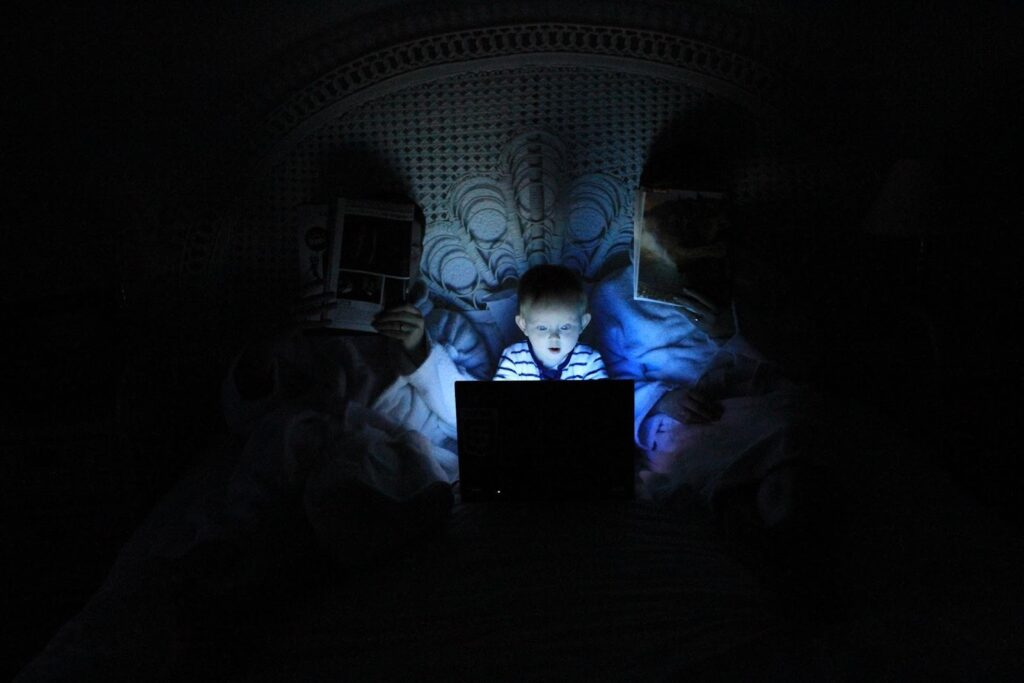 Track your child's web browsing history, by visiting the setting option of the browser. Go along the steps mentioned below-
Look for the Google Chrome browser and click to open it.
You will find an icon named Customize and control Google Chrome icon on the upper-right side of the screen. 
Next, opt for the drop-down menu from Settings.
Scroll to the option for privacy and security icon.
You can then choose the option you want to get information from.
2. By Using Parental control apps
Parental control apps by far are the wisest option to control Web activity tracking. It prevents kids from opening sites containing questionable content. As a parent, you also are in peace of mind as you know your child is in safe hands and will not land up in inappropriate content on the web. You have the control to block inapt websites and applications. Using a parental app will enable you to restrict screen time too. You are alert if your child is a victim of cyberbullying or not. 
Why You Should Use TiSPY Parental App to Monitor Child's Web time?
It is time to call to action and choose amongst countless parental apps available on the web. TiSPY app has all the right ticks that a parent wishes to have on a parental control app-
1. Number of times website has been visited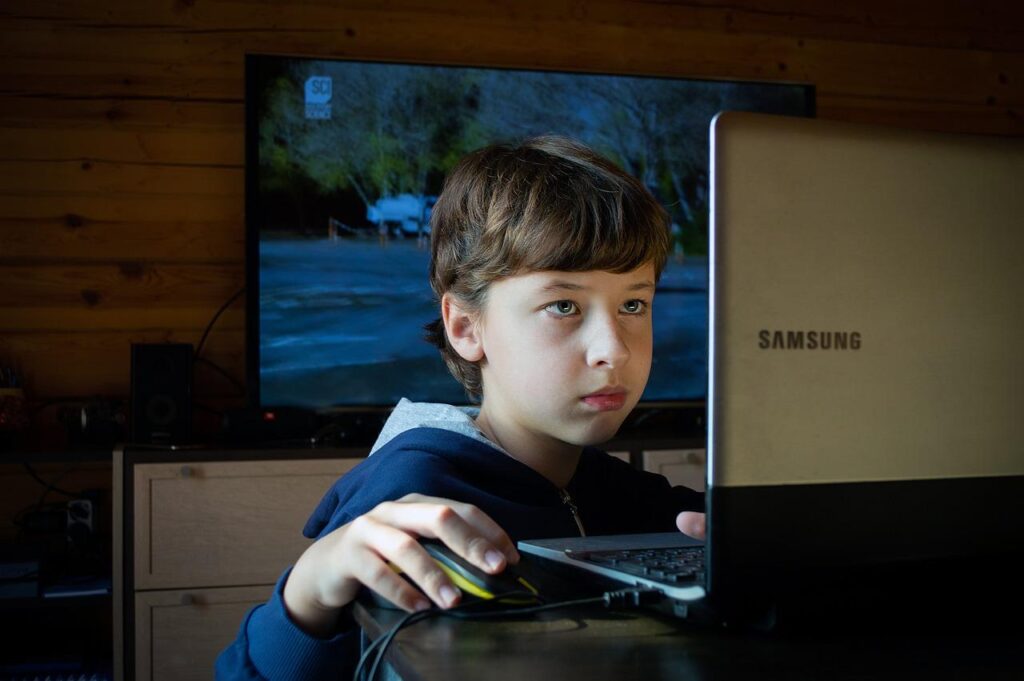 TiSPY apart from knowledge of the date and time of the websites visited by your child; also tells you the number of times the visit was made to the website. To avoid getting a recommendation from the browser for similar websites that may be unsafe for your child, TiSPY features this in its app.
2. Website history with timestamp
You never know when your child can fall for online predators. By getting the website history with a timestamp it allows you to know exactly what time your child was on the web and what activity was he doing on which app and for how long? 
3. Analyze all browsing data on a single dashboard

What can be a better parental control app than TiSPY as it allows you to analyze all the browsing history of your child's device on a single dashboard. You don't have to open any other window to check the data. You can save time and know exactly what your child is doing. 
Final Thoughts
With parental control apps, checking your child's web activity becomes easy. The wonderful moment of 'how to Track websites my child visits?' get a foolproof plan here. It is a tool making the web activity child-safe. Parental apps like TiSPY allow you to configure safe websites. It will agree to open the sites approved by you. Access to other websites won't be possible without your consent.
We would love to hear from you and your concerns if any. The parental app is the need of the day. It will help build a good relationship between you and your child too.