After setting up a new WordPress project, choosing a perfect WordPress theme is a time-consuming task. But still, there are more than a thousand themes available to select from.
There are also different experienced WordPress theme development companies that produce rich quality theme development services, TemplateMonster is one of them. It provides you with awesome themes for your WordPress sites. Take a look at some of the best themes provided by TemplateMonster.
You can select from a variety of categories, by visiting the TemplateMonster site for WordPress themes.
WordPress is used to develop all types of websites. Each theme is designed to meet different business requirements. Your WordPress theme should enhance the content of your website. For example, if you are about to start a blog on social issues then you need a theme that enhances readability.
There are thousands of freebies and compensated alternatives. Each theme appears one above the other. Your selected theme is the central attraction of your WordPress site and it plays a major role in improving traffic to your Website as well as how search engines look at it.
If you are searching for a suitable theme for your WordPress business website and you do not want to get sidetracked by the various options available on the web, you should acknowledge a few crucial things while selecting a theme for your site.
So, how do you embrace the best theme for your WordPress site? Today, we are going to take a glimpse of how to choose the perfect WordPress theme for your site. These points can benefit you to find a reliable theme that accommodates your business terms.
Key points for Selecting the Perfect WordPress Theme:
1. Aim for Simplicity
Today, you get to see WordPress themes designed with multiple colors, glittery animations, entangled layouts, and many more. Most of the time, you may consider selecting such themes for your business, but this is not the right theme that you are looking for.
Consider a theme that doesn't have a complicated layout design and is user-friendly which helps you to achieve your target. Make sure that the theme looks simple and yet gives an exquisite look without negotiating on usability.
You should always watch that the theme's appearance shouldn't be immensely difficult for the users. The main goal of such themes is to benefit the users to grant their required information effortlessly and for site owners to achieve their business goals within the designated time.
If you select a theme that appears splendid but doesn't benefit you to draw new business or subscribers, then it is not a good theme. It is also not a good theme when your users can't really find their way around your website. Hence, you have to be sure that the selected theme serves both your users and your business as well.
One can use construction company WordPress themes for their business.
2. Responsivity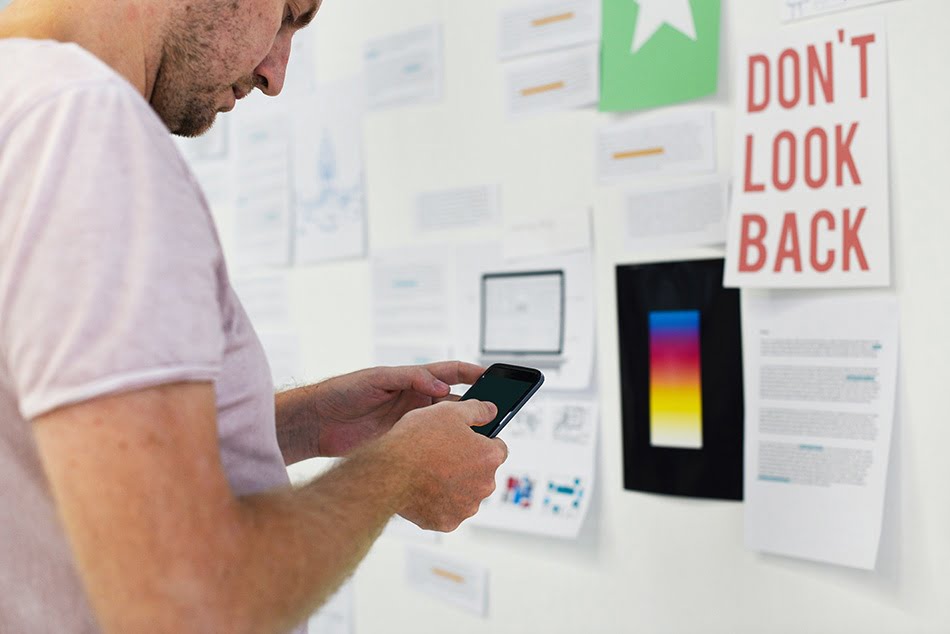 If the theme layout gets accommodated across various screen sizes and devices, then it is Responsive. It is also believed that a vast amount of web traffic is generated from mobile and handheld devices. Based on your website's subject, this may differ or go higher than 50% of your traffic.
Google promotes mobile-friendly websites on top while displaying search results. Irrespective of your site's demographics and content, all websites require being responsive and mobile-friendly. Almost all WordPress themes are already responsive by default. Therefore, while selecting a theme make sure that the theme you are choosing is responsive (mobile friendly) as it escorts you with lots of new opportunities for your business.
One can use delivery services and WordPress themes for their business.
3. Bowser Compatible
When you select a theme, it is an essential point that you need to check, because the guests may use different browsers and devices to access your website; therefore, you need to choose a theme that works with different browsers.
Make sure that your website appears identical in every environment and functions effortlessly. Most WordPress themes are Cross Browser Compatible as they are developed using browser compatibility testing tools. This may be precisely mentioned by them on their website. If they haven't, then you can always run some basic tests to check the theme on various browsers like Chrome, Mozilla, Internet Explorer, Opera, etc. As well as, ensure to test on different browsers on mobile.
4. Effortless Set-up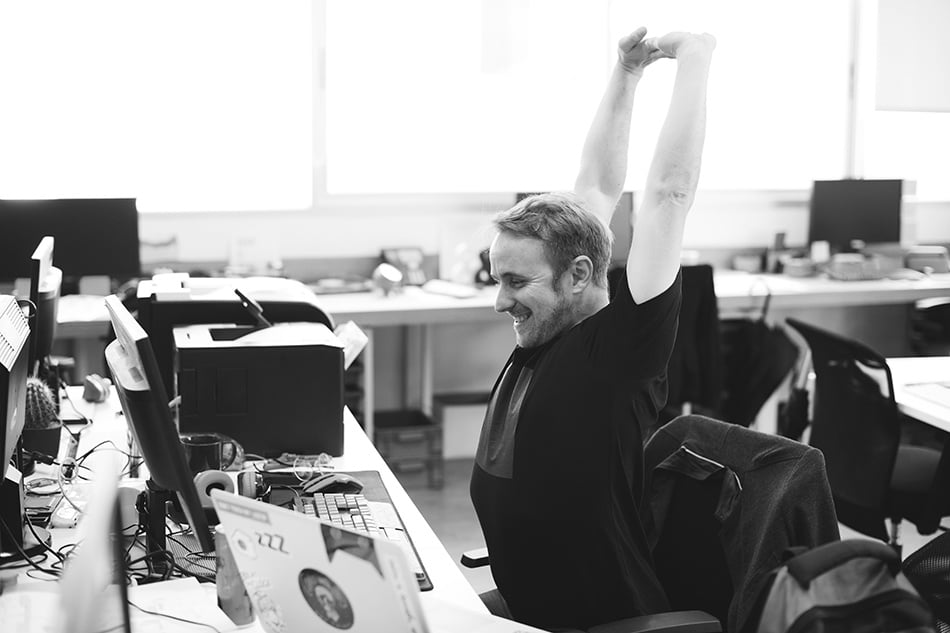 After installation, a theme might look nothing like its demo and unskilled WordPress users fail to configure it accurately. This results in the theme of acquirement being a complete waste of money. Most theme developers have begun to notice this problem. Therefore, to make their theme user-friendly they're upgrading it with a one-click installation feature. This will turn your website into an exact copy of the demo you loved in just a few seconds.
Never underrate how essential easy setup features are. In most cases, it's far easier to work backward when you have a fully operative site structure in place than it is to start creating from scratch.
5. SEO Friendly
SEO or Search engine optimization is a way of making your website noticeable on a web search, by not counting the paid results. So, this means that if a website is SEO-friendly the results you get when searching for it, are totally earned. The majority of WordPress themes developed are SEO Optimized, so this adds that they have the right SEO coding and practices to make your website searchable.
One can use education WordPress themes for their business.
6. Plugins Supportive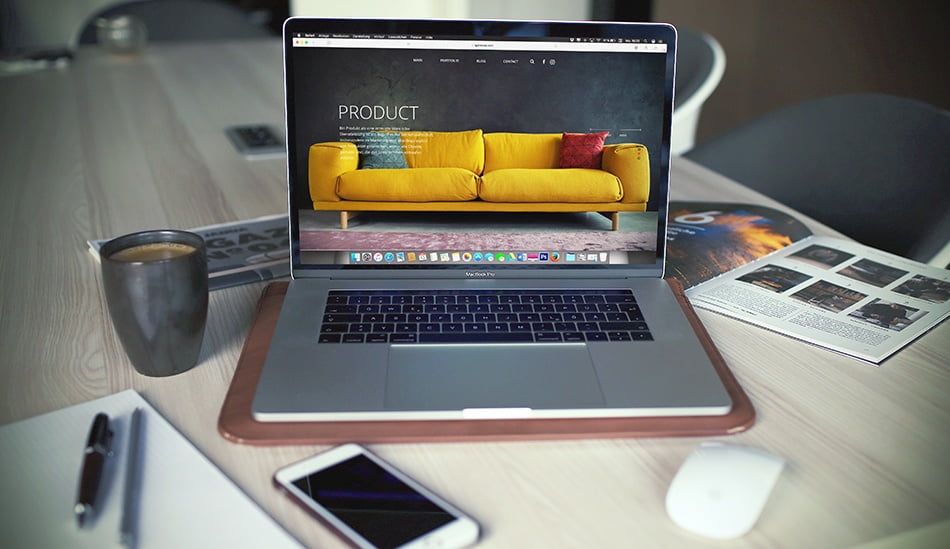 WordPress Plugins are like fuel for your WordPress site as they make it possible for you to do anything with your WordPress site. So, ensure that you have chosen the theme with all the popular plugins. Although there are many WordPress plugins, few are must-have plugins for each website like Yoast SEO, Gravity Forms, W3 Total Cache, and many more.
7. 24/7 Theme Support
After purchasing a theme, you need high-level support and extensive documentation which is essential if you want to get the most from your chosen theme. Even skilled WordPress users get stuck — your new theme might function differently from what you're used to. When this problem arises the first place to turn is the theme's documentation. If the documentation is comprehensive along with videos as you can keep going.
One drawback of using a free WordPress theme is that there is no assured support. While some developers grant exceptional support for their free themes, many free themes have no support option.
Hence, ensure that a selected WordPress comes with good documentation and support option.
8. Theme Rankings & Reviews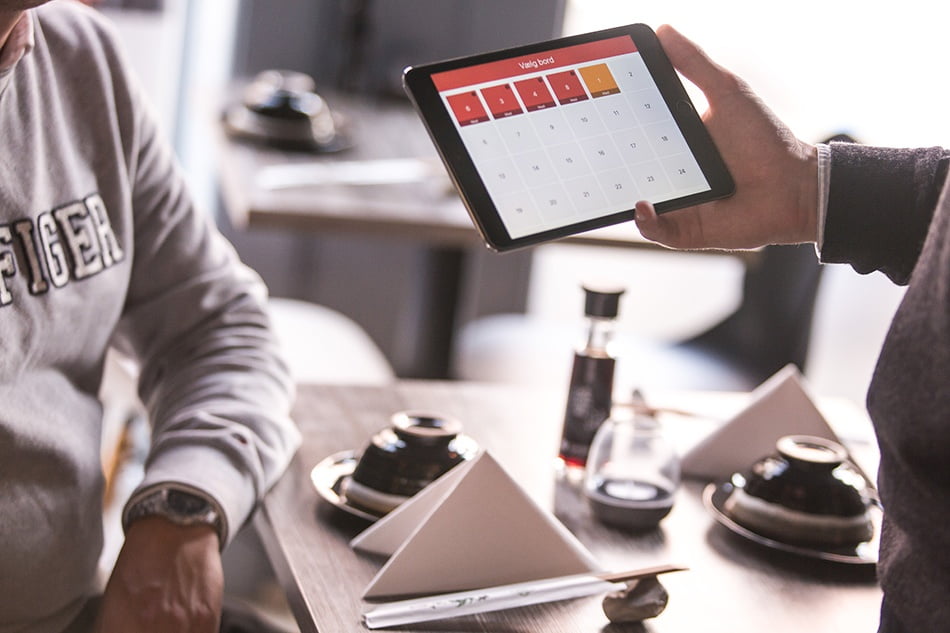 The essential key to selecting a theme is its rankings (ratings) and reviews. You can go through the reviews of other customers about the theme and service. For cost-free WordPress themes, you will see the ratings section just below the download button. It will display the number of reviews and stars given by other users. If you tap on 5 stars, then it will display all the reviews that gave the theme 5 stars. Based on this factor also we can select a perfect WordPress theme.
One can use cafe© restaurant WordPress themes for their business.
9. Translation qualified
Most of the customers are from different countries and therefore many of the WordPress sites are not in the English language. You may be building a multilingual WordPress site. So, ensure your theme is translation ready and backed up with most multilingual translation plugins.
10. Currently Revised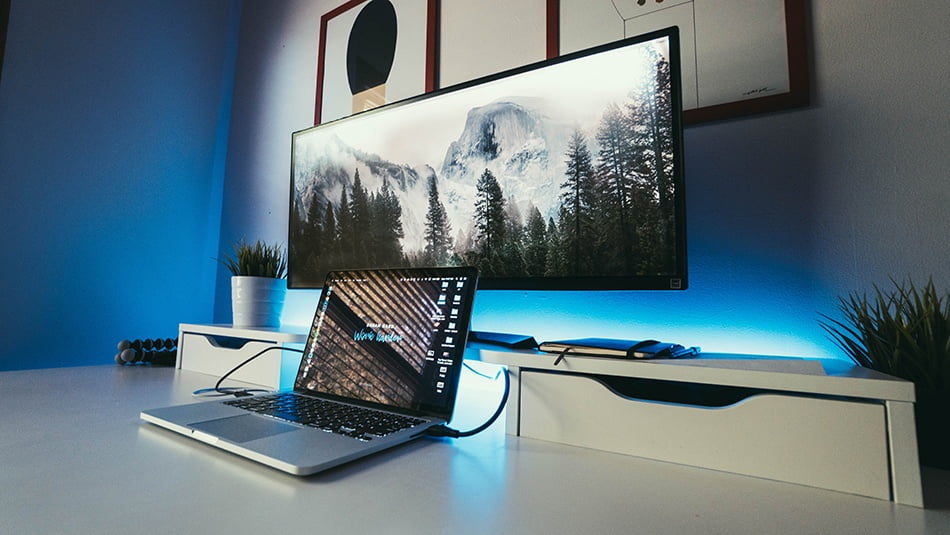 Before purchasing a theme, it's very essential to review when the theme was last updated as you should be able to find this data on the sales page. If a theme hasn't been revised for a while, it increases the probability that it won't be suitable for the latest version of WordPress. This can outcome in restricted features, broken functionality, and security issues. Therefore, make sure that the acquired theme is updated currently.
Conclusion
There are a lot of factors to look into when you are selecting a perfect WordPress theme. Different users estimate them differently but the above-mentioned ten key points are a good starting point to evaluate any theme. If your selected theme fits in any of the above ten areas, well, you apparently have a perfect theme on your hands.