Today, our smartphone contains more personal information about us than any other device. From social media apps to email, contacts to location, our mobile phones record every minutia detail about our lives. Hackers have found numerous ways to hack digital devices, from phishing emails to installing spyware. Anyone who spies on your device looks for personal and private information. Not only are actions like these an invasion of privacy, but they can also harm you through scams, frauds, and data breaches.
The owner of a mobile device isn't the only one affected by a hacker's motives, organizations, too, are affected by it. A survey by Market Pulse reports that 74% of the respondents say that their organizations have experienced a data breach as a result of mobile security issues. When about 88% of employees access email on their device, it makes sense that hackers would try to gain access to an employee's device to phish company data.
A hacker may try to install a spy app on your mobile phone, such as Xnspy. Spy apps like these access the data on the phone. The app monitors the location of the device, battery status, Wi-Fi networks that the device connects to, and much more. In addition to this, the app also has keylogger functionality, which can monitor keystrokes on the device.
A hacker can take note of the passwords that you enter. Hackers can also watch your text messages, call logs, contact list, emails, bookmarked webpages, and browser history of the device. The app works in hidden mode. Hence, if someone can install the app on your mobile device, you wouldn't know if your phone was hacked. Before you know it, you could be a victim of identity theft, or someone may be stalking you.
Read Also: Some Practical Ways to Spy on Someone's WhatsApp
Although Xnspy is for parental and employee monitoring, a hacker can also use it. Hence, if you suspect that someone is spying on you using your mobile device and you want to protect your mobile device from being hacked, consider the following points:
1. Update the software on your phone
Ensure that the operating system and the apps on your mobile phone are up to date. Hackers make use of vulnerabilities in the software of the device. Software updates often improve the security on your device. Hence, if you receive a notification regarding a software update, update the phone immediately. Check your phone for updates regularly.
2. Avoid connecting to unsecured Wi-Fi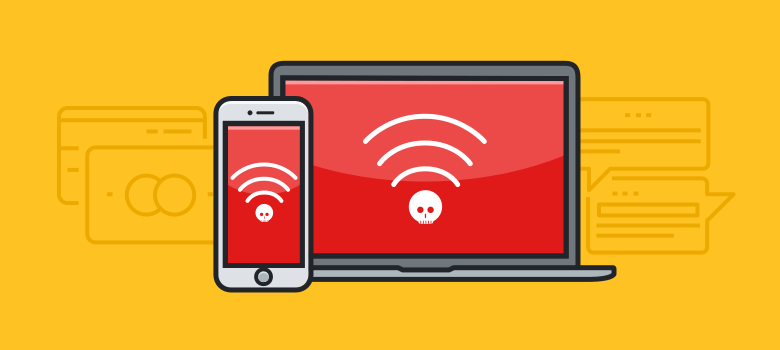 Hackers often snoop on public Wi-Fi networks, because they can use it to gain access to your phone. Public Wi-Fi in shopping areas, cafes, airports, and other places are unsecured. When you don't intend to use Wi-Fi, turn off the Wi-Fi on your phone. Avoid using public Wi-Fi when you can. If you have to use it, you can do so using a VPN. There are many VPN apps available. VPN encrypts your device, so it is undetected on the network. If you don't have a VPN app and have to use public Wi-Fi, avoid entering passwords and personal information while on the network.
Read Also: 8 Tips to Help Protect You From the danger of Identity Theft
3. Do not open spam email, messages, and links from anonymous sources
The number of phishing attempts on mobile devices has increased by 85% every year since 2011. According to a report, it is easier to phish on mobile phone users than desktop users. It means that mobile phone users are at a higher risk of phishing. Hackers use various techniques to phish information, such as usernames, passwords, social security numbers, bank account details, and other information if they access your device. They can use this information for stealing money, identity theft, and other purposes.
You can become a victim to phishing if you happen to click on links sent via email or text messages. Moreover, hackers can use this method to install spyware on your device. Avoid opening messages from anonymous sources or people you do not trust.
4. Invest in good antivirus software
Even if you download apps from Google Play Store and Apple Store, there's still a chance of downloading malware. So you must install some antivirus software that not only removes malicious software but also detects it. Hence, it prevents hackers from attacking your mobile phone. Popular anti-virus software includes those by Avast, McAfee, Kaspersky, and Norton. Moreover, anti-virus software detects any malicious files, including images, apps, and documents, and removes it from your phone.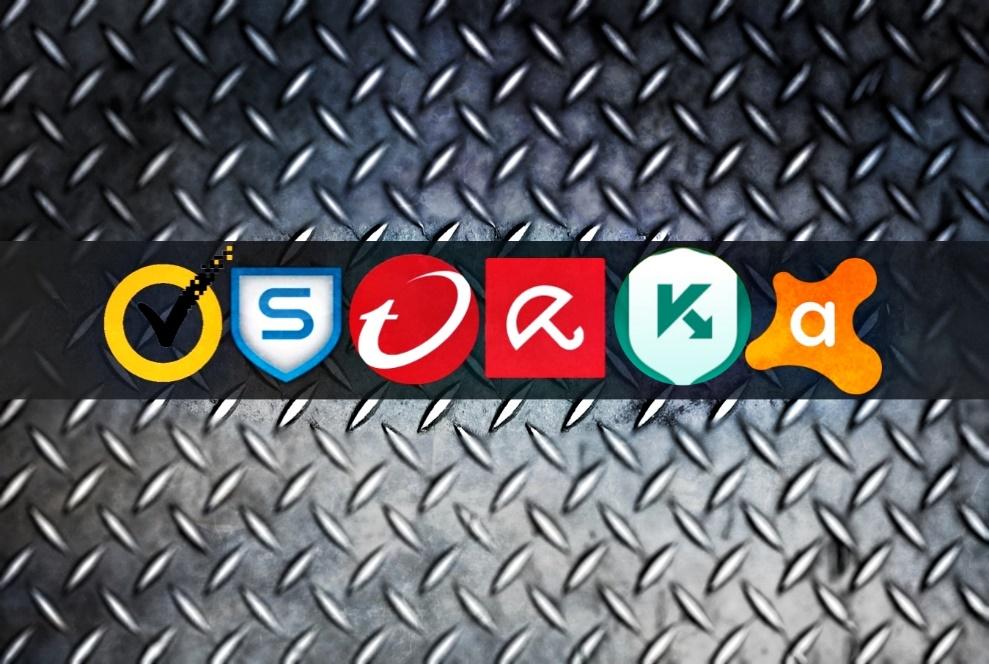 Another good practice is to regularly back up the data on a cloud or a hard disk. In the case of a cyberattack on your device, you will have a copy of your data. You will not lose your data. In addition to this, you must keep deleting files and apps you no longer use. It frees up extra space on your phone, so your phone's performance is not affected.
5. Use a password to protect your mobile device
To install a spy app, it requires physical access to the device. So if you don't use a passcode to protect your mobile device, anyone can easily download the app on your phone. Hence, you wouldn't be able to know if someone has access to your device. Set a password, fingerprint lock, or PIN on your mobile device. You should regularly change the passwords on your phone. Here are a few tips to set strong passwords on your phone and accounts:
Avoid using birth dates as passwords.
Use a combination of numbers, letters, and characters.
Change our passwords regularly.
Avoid keeping the same password for different accounts.
In addition to this, you should set strong passwords for cloud accounts, emails, and bank accounts.
6. Be wary of apps that you download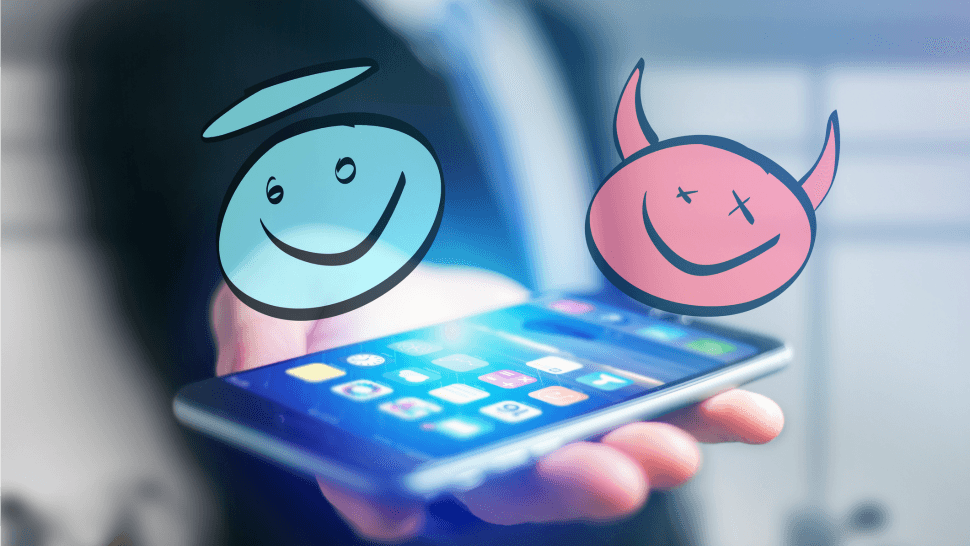 Do not download apps from unverified sources. For an Android device, use the Play Store to download apps. Likewise, for an iPhone (or iOS device), use the Apple Store to download apps. In addition to this, when you download the app, be careful about providing personal information. To take this a step further, read the reviews of the app before downloading it. You should also check the apps installed on your phone. If there is an app you don't recognize or an app you no longer use, uninstall it and remove it from your device. Also, avoid clicking on pop-up advertisements as these can also phish information.
7. Create login notification for accounts
If you have various social media apps and emails on your mobile device, create login notifications. Hence, you will be notified if someone attempts to log in to your account. In addition to this, for accounts such as iCloud accounts, you should use two-factor authentication. It prevents a hacker from gaining access to your personal information, including files, pictures, videos, messages, emails, etc. A hacker can install a spy app on your device by accessing your iCloud account. In this method, the hacker does not require physical access. With two-factor authentication, you can prevent this from happening. In addition to this, set up security questions on your phone. It creates an extra layer of protection against a hacking attempt.
Conclusion
Hacking a mobile device is becoming more common. Hackers can use it to phish personal information. Also, organizations are susceptible to data breaches because of mobile phone hacking. To prevent this, one must be careful. The tips mentioned above should help you to protect your mobile device from being hacked.
Read Next: How to Protect Yourself from IP Address Hacking