Are you hiring a web developer for your business website?
Websites are the face of your brand and business. They build your rankings, engage users, and generate ROI. Yet, creating a website that not only looks great but also performs seamlessly requires the expertise of a skilled web developer. Consider hiring an expert web developer for efficient and effective website development services.
You're in the right place if you're searching for a web developer to bring your online vision to life. This comprehensive guide will provide ten practical guidelines for hiring a web developer who can meet your unique needs and help you succeed online.
Read Also: Amazing Web Development Communities That Every Web Developer Should Know
Why Employ a Web Developer?
You might want to discover what a web developer can do before investing your hard-earned money. Website developers do website design and development. However, it's important to note that there are several types of website developers.
Front-end developers are concerned with the website's aesthetics, which include managing its design, graphics, and functionality.
Back-end developers are in charge of the website's back-end technological components.
Whereas few website developers have competence in front-end or back-end development, most do both. A full-stack developer will be capable of managing all sides of a website.
Read Also: 10 Pros and Cons of Back-end Development
10 Effective Steps for Hiring a Web Developer
The following are the most effective steps for hiring a web developer that can help you easily traverse the selection process and choose the ideal developer for your web projects.
1. Define Your Goals and Needs
Before you embark on hiring a web developer, you must clearly understand your goals and needs. Ask yourself questions like:
What is the primary purpose of your website?
What features and functionalities do you require?
Do you have an exact spending plan and delivery date in mind?
Are you seeking a web developer with experience in a particular industry or niche?
By defining your objectives and expectations upfront, you'll be better equipped to find a web developer who can align with your vision.
Read Also: What Every Business Should Know About Hiring Freelance Developers
2. Assess Their Portfolio
A web developer's portfolio is a window into their capabilities and style. When examining possible applicants, go over their previous work. Look for websites they've designed and developed in the past, paying attention to factors such as:
Design aesthetics
User experience (UX) and user interface (UI) design
Site speed and performance
Mobile responsiveness
A diverse and impressive portfolio demonstrates a developer's versatility and ability to adapt to various project requirements. Hoist your website with the expertise of a top-tier web developer.
3. Check References and Reviews
Feel free to ask for references from past clients or employers. Speaking with individuals who have worked with web developers can provide valuable insights into their work ethic, communication skills, and professionalism. Additionally, explore online reviews and testimonials to gauge the developer's reputation within the industry.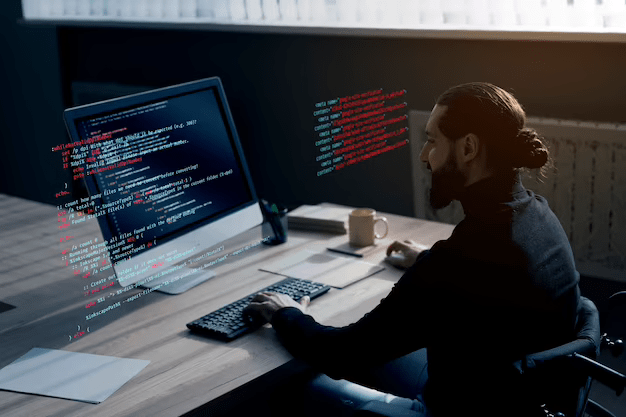 4. Verify Technical Proficiency
Technical expertise is non-negotiable when hiring a web developer. Ensure the candidate possesses the skills and knowledge to handle your project effectively. Discuss their proficiency in programming languages (e.g., HTML, CSS, JavaScript), content management systems (e.g., WordPress, Drupal), and any specific technologies or frameworks relevant to your project.
5. Communication is Key
Communicating effectively is essential for the successful completion of any web development project. Your chosen developer should be responsive, attentive, and able to articulate their ideas clearly. Understanding your requirements and providing regular updates are crucial for a smooth collaboration.
6. Evaluate Problem-Solving Skills
Web development often involves overcoming technical challenges and problem-solving. Inquire about the developer's approach to troubleshooting and addressing issues that may arise during the project. Their problem-solving abilities can significantly impact the project's timeline and success. You can employ a web developer in Dubai for expert and professional skills regarding website development, solutions, and consultancy.
7. Discuss Pricing and Contracts
Clearly define the financial aspects of your project. Discuss pricing structures, payment schedules, and any additional costs that may arise. It's essential to have a written contract that outlines all terms and conditions, including project milestones and deadlines.
8. Consider Ongoing Support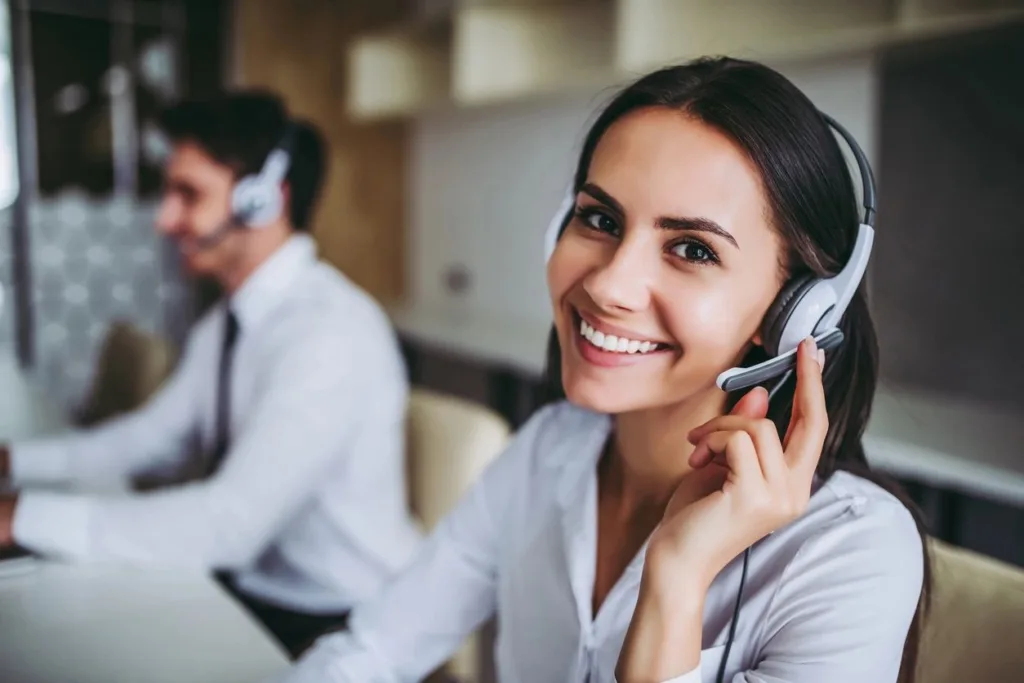 Websites require ongoing maintenance and updates. Inquire about the developer's willingness to provide post-launch support. Knowing you have a reliable partner for future enhancements and troubleshooting can give you peace of mind.
9. Test Their Responsiveness
Observe how promptly the developer responds to your inquiries and requests during the hiring process. A developer who is attentive and responsive during this phase will likely exhibit the same qualities throughout the project.
10. Have Faith in your Instinct
Overall, trust your feelings when making the ultimate selection. Choose a web developer who possesses the technical skills and aligns with your vision and values. A strong working relationship and shared understanding of your project's goals are fundamental to its success.
Conclusion
In conclusion, hiring a web developer is critical to establishing an excellent and engaging website. Following these ten practical guidelines, you can confidently navigate the selection process and find the perfect developer to bring your digital aspirations to life. 
Connect with the skills of a web developer to create a stunning, high-performing website that captivates your audience.
Read Next: How to Hire Software Engineers to Work Remotely