When you start working as a freelance software developer, there are a million challenges that you need to overcome. All these difficulties can be short-lived, provided you have a positive mindset and attitude to sustain and survive in the freelance industry. 
To launch yourself in the freelance industry as a freelance software developer, certain skill sets are required that make you stronger and also capable of not just handling the projects but also the clients that you meet. You can access some of the most challenging times that every developer who gets into the freelance world experiences.
Read Also: How to Start Your Business as a Freelancer
1. Getting adapted to the new environment
The first and foremost challenge that every developer will come across as a freelancer is getting adapted to the new environment. The freelance industry is definitely one of the best industries for flexible people.  
The freelance industry opens up a wide number of opportunities for all kinds of the profession, and the only thing that it demands is a lot of flexibility and adaptability. Once you start getting used to the freelancing life, you would never want to look back. But, as a freelance software developer, getting adapted to the new working style can be totally difficult. 
2. Change in lifestyle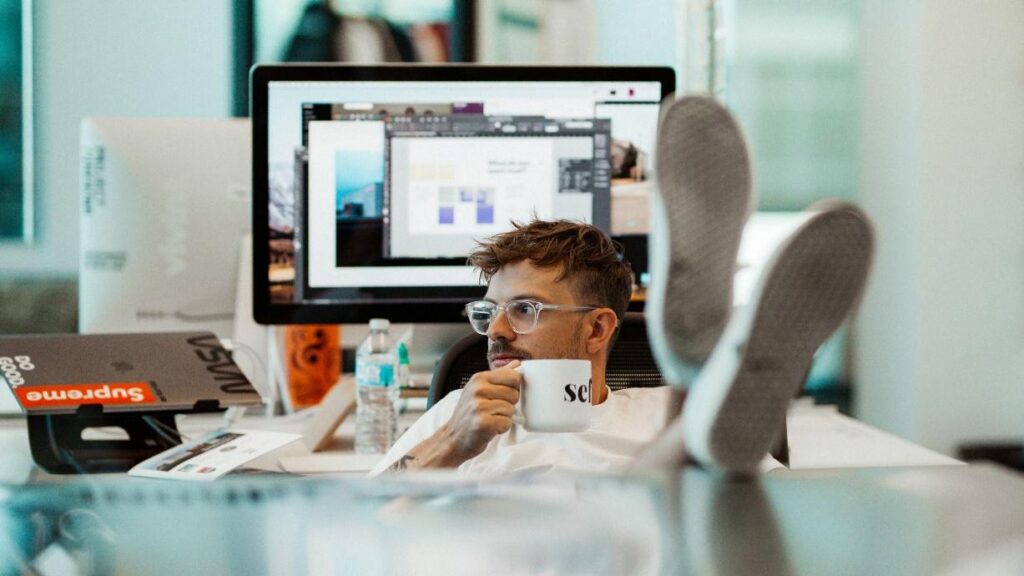 When you start experiencing your life as a freelance software developer, you are certainly going to have a different lifestyle altogether. The kind of income that you would be making in the past as a full-time regular employee will vanish all of a sudden.
You will not experience the same kind of workflow that you would have been experiencing when you were once working full-time in any of the established organizations. You might also start experiencing a lot of financial crunches by the end of the month because there could be a lack of opportunities for a freelancer. On the other hand, you would have a lot of free time in order to learn new things and start experiencing the different dimensions of your life and get used to being new changes slowly. 
3. Handling clients
When you start working as a freelance software developer at dormzi or other agencies, client management skills is one of the key elements that are required in order to become an established developer in the freelance market. If you do not have the proper skill set of convincing a client and delivering the work on time, you would never be able to identify yourself in the industry for a longer duration because this is one of those sectors where the clients are highly demanding in nature. 
To handle such clients, you need to start working upon your overall personality development apart from the technical skill sets, and it becomes highly essential for sustaining.
Read Also: 7 Ways of Making Your Freelancer Profile Perfect
4. Issues related to payment
When you start experiencing the software developer's life as a freelancer, you have to get yourself adapted to the Adhoc payment cycle. You would not be getting your salary on time as a full-time employee does, and this can be extremely devastating at times, and that can make you desperate for money.
There are high chances of the client rejecting your work and even refuse to make the payment. You must be ready to accept all these things as you start experiencing a freelance software engineer's life.
5. Untimely projects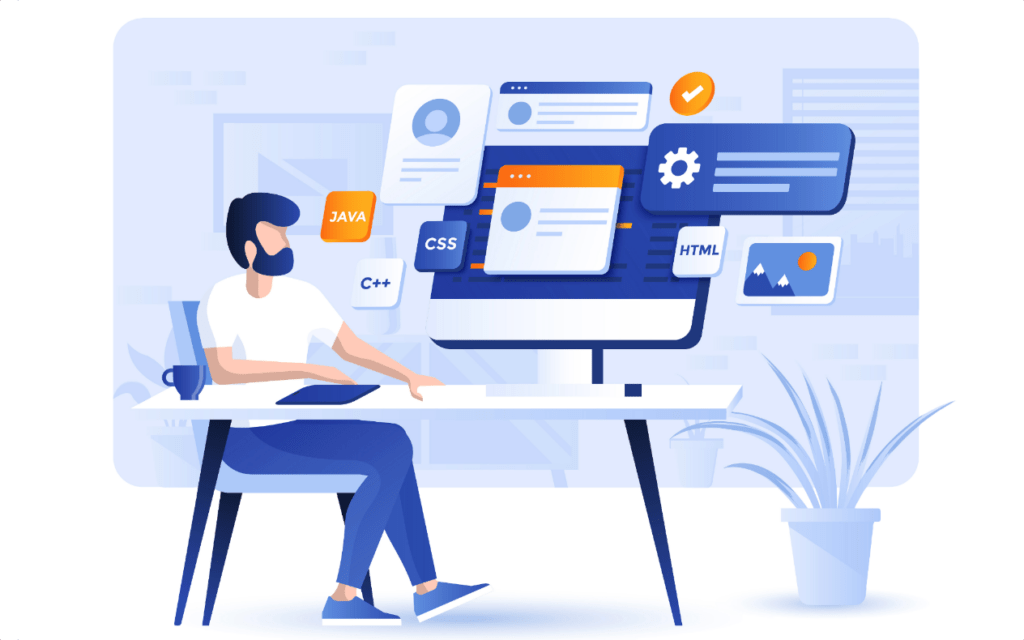 As a freelance software developer, you might also have challenges in handling multiple clients at a time. Handling multiple projects can also be done efficiently but, if all the clients reach up to you for submission at the same time, then things can become quite frustrating, and this can be one of those difficult phases that you would have never imagined.
Read Also: How to Decide Rates You Have To Charge as a Freelancer
6. Latest technology
When you start working as a freelance software developer, the clients would be completely uncompromising, and they would expect each and every skill set to be available according to their requirements.  
The clients are so demanding that they would even reject your profile despite having the closest match of the skill set because they do not want to take chances as you are a freelancer. Hence, staying updated and learning every advanced skill set can become tough at times. You can check out the previous article where we have listed some of the ways of making your freelance profile perfect.
7. Working late hours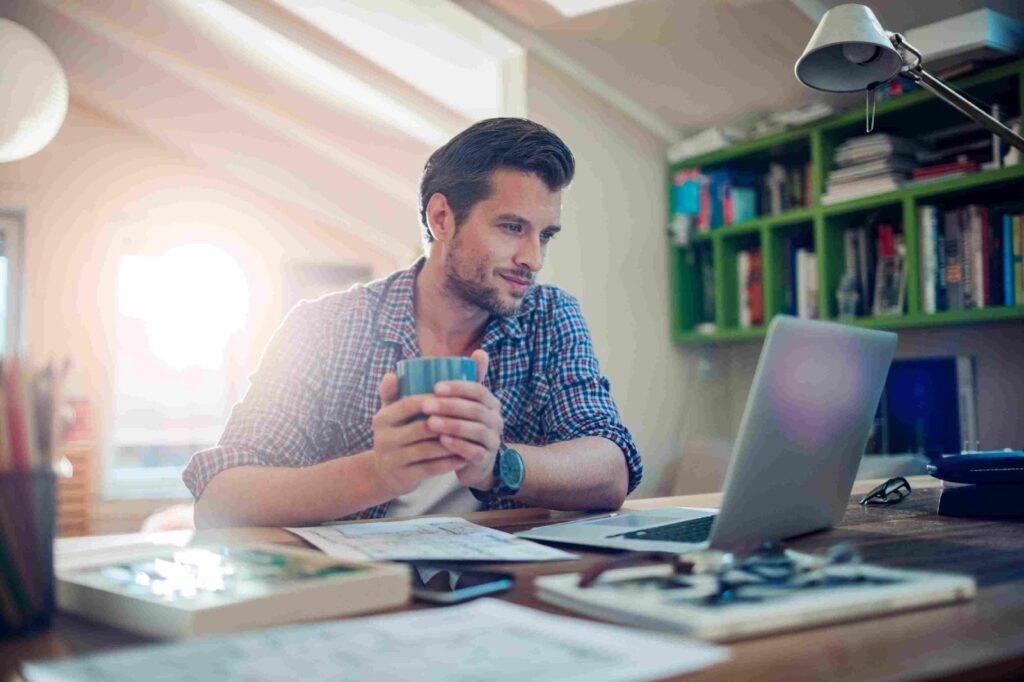 This is yet another important challenge that every freelancer would face in their journey. Working late hours is not reserved only for full-time employees; freelancers would also be working late at night because the project submission has to be done on time as the payment would be directly linked with the submission time. Even if the submission of the project is delayed by an hour, the client might really get upset and can refuse to make the payment. 
These are some of the most common challenges that every freelance software developer would start facing when they launch themselves in the freelance market.
Read Next: How to Find Your Desired Project on Freelance Sites Quickly