The biggest problem when selecting a web hosting company online is that you do not get to meet the company's representatives and have a face-to-face conversation. Most transactions take place online. This necessitates that you learn a few things about online web hosting companies
You will need to know whether the company has existing promotions, supports WordPress, or has the right set of features to support your website.
Factors you should consider while choosing a web hosting company
If you are a new blogger and are looking for the best web hosting company, read on for factors you need to keep in mind before settling on one.
Web Host Server Reliability
Once you have set up your website and uploaded it to the web hosting company's servers, you will start experiencing traffic. It can be irritating when you experience unstable network connections and weak servers. This can lead to some of your clientele losing confidence in your product. You will also find your site ranking lower in Google search rankings. When selecting a hosting company, seek those that have an uptime score of more than 99%. Also, invest in the Best VPN and protect your private network from attacks. The VPN provider will ensure that data sent does not get intercepted by a man-in-middle. They do this through data encryption.
Determine Your Hosting Needs First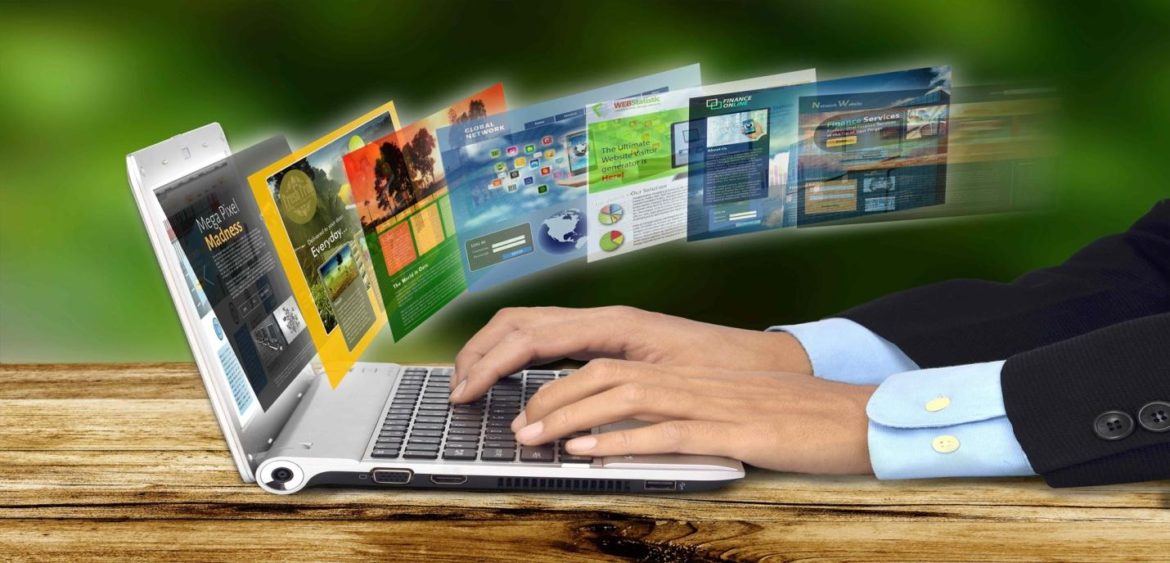 Before you start doing your research for the right web hosting company, you need to ask yourself, "What are my needs?" Do you plan on using the website for e-commerce or blogging? Is there any specialized software, like Java, that you will be using? or how much traffic do you expect your website to bring? These questions act as guidelines when looking for a service provider.
You can start your plan with a shared hosting server and upgrade to a dedicated hosting server as your needs increase before committing to a service provider, know the costs of upgrading.
Site Backups
Cybercrime is real, and hackers are increasingly looking for ways to attack websites and demand ransomware. The ideal web hosting company should have numerous server backups to help you when you are under attack—in instances where your physical hard disks can become corrupted and you will need to seek backup services. Your web host should perform periodic backups so that what you retrieve is the latest.
You should also inquire whether the service provider enables you to back up through their admin control panel or if you will be required to perform manual backups.
Take a web host provider such as Hostgator, for instance. This web hosting platform has put in place several security measures to prevent your site from getting compromised. By keeping your website or web application up-to-date and ensuring your site is malware-free, Hostgator will maintain the integrity of your website.
Customer Service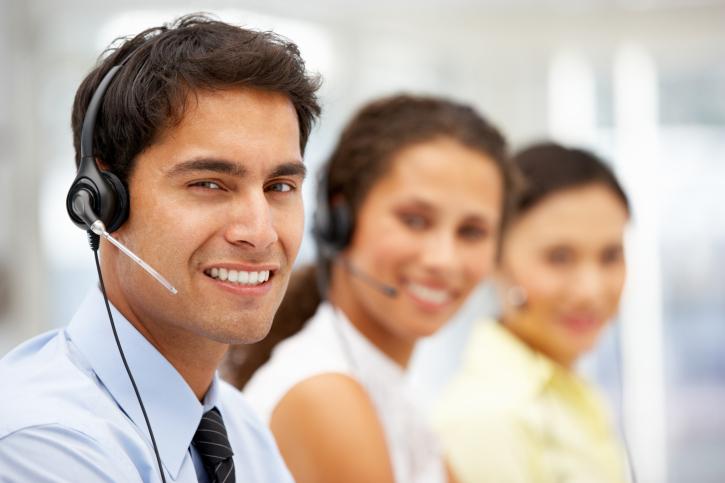 You should look for a provider that offers prompt technical support 24/7. The web hosting company should have an in-house customer care department that caters to urgent issues. For instance, Verpex offers immediate customer support around the clock. Look for companies with live chats, toll-free numbers, and active social media accounts. You can check out various online reviews on how a web hosting company ranks when it comes to technical support.
Registration Costs
Most of the web hosting companies will offer discounts and promotional features when you sign in the first time. This, however, changes when you need to renew your package at the end of the year. You need to read in between the lines to identify affordable web charges.
When you start your website, you are not sure of the growth and are satisfied being hosted for one website and domain name. However, with time you will realize that you need extra domain names and websites. Find a web hosting company that allows multiple domain names without it spiking your subscription costs. Those that offer affordable unlimited website and domain name hosting stand out from the crowd.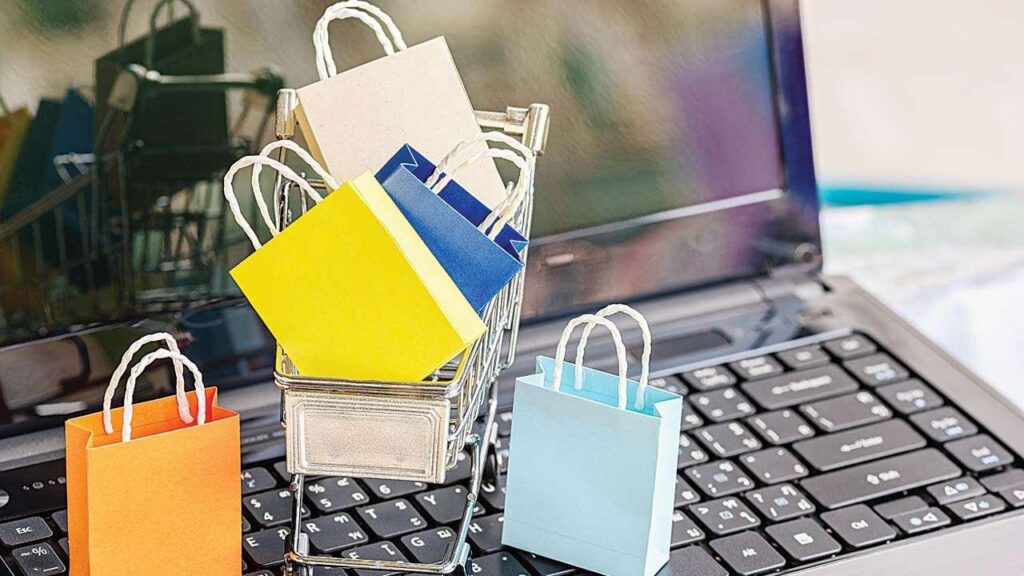 If you have an e-commerce-based website, you need to look for a service provider that lets you host your primary website email address. Carefully study the terms of the agreement for any account violations. There are some providers who will charge you extra if you run complicated scripts through their CPU.
Does the web hosting company have a data center?
Your website data will be stored in a data center. You need to know whether the company has its own data center or shares one with other companies. Inquire whether the data center is safe from electrical, environmental, and physical hazards like theft. What you need to know is that data centers are ranked based on four tiers with Tier 4 being the highest.
Brand Name
Look for a web hosting company that has been in the industry for many years. These offer the most reliable services. Trusted brands have built a reputation while having a global presence and would not want to damage this through poor customer service.
Refund Policy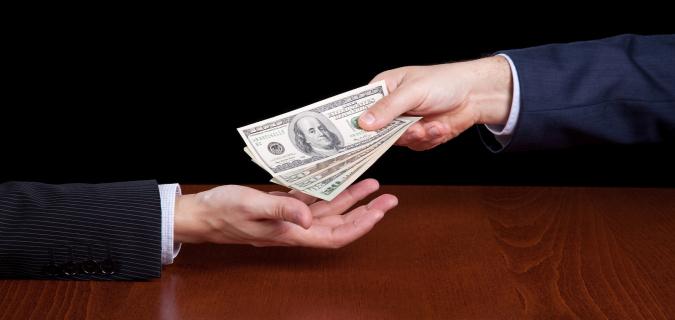 Some companies let you enjoy web hosting features before you commit to them. They will give you a refund when you cancel out of the plan before the expiry of your trial phase. Should you forget to do this, you will be charged for the trial period. This is a good plan as it enables you to check out the company's features before committing to a long-term plan. You also need to inquire whether there is a promotional price or if you will incur any cancellation charges if you do this before the expiration of the trial period.
Final Thoughts
When you are starting to begin with the shared hosting plan, This tends to be the cheapest and enables you to sample the web hosting services before you decide to go for a dedicated or cloud web hosting package. Expect to pay more for renewal. It is equally important to check out the customer service offered—is it 24/7 or do you have to wait for days to get a response? Sign up for web hosting services that offer you an uptime score of 99% and above.

Most of the service providers have a trial period. This is the time to check out some of the site's features. Check for the backup facilities—are they shared, and do they offer protection against weather elements and theft? You should look for one that offers you a refund when you cancel the policy before the expiration of the trial. Do not go for those that charge you cancellation fees.