There is no way companies can firmly establish their roots garner customer recognition without paying attention to building their brand identity. Companies get the exact amount of attention that they need if they have a strong brand identity along with the trust and loyalty of customers.
So, here are the essential brand identity elements you need to work on for your business:
Your Brand's Word-Mark or Logo
A brand's logo or word-mark is one of the basic components of an organization's brand identity. The logo serves as a graphical symbol of your brand. More companies are making the move to modern word-marks and logos to increase brand recognition. See that you are careful in your logo design. And that your logo best represents your brand.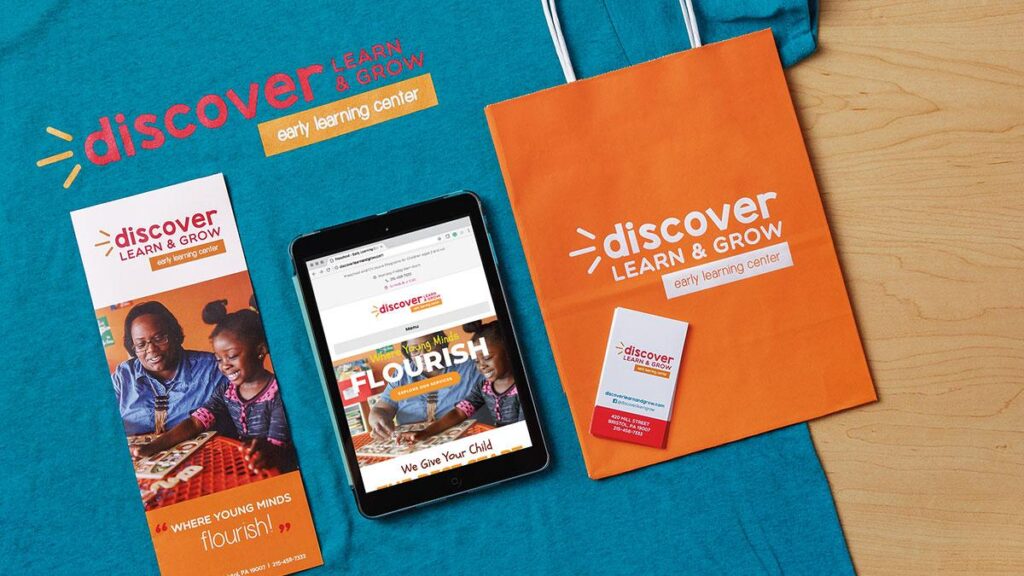 You could use smart tools like Turbo Logo, an online logo maker that lets you design and see your logo there and then. This is not only time saving but money-saving too, as small brands or businesses just establishing themselves do not have a lot of resources to spend. With the help of TurboLogo, you are available with hundreds of aesthetically appealing options to pick from that could play a key role in boosting your brand and gaining brand recognition.
Also, see that your logo has multiple variations. For example, LinkedIn. This way, you can use different logos for different mediums your potential consumer might be viewing them from.
Also Read: Pros and Cons of Running an Online Business
Using a Professional Font
Then, the font comes into the picture. Choosing the right font is extremely important. Ensure that you make a careful pick while selecting one for your site or any other marketing medium. Mostly, it is your brand design agency's responsibility, and they tend to do it taking help from the logo, but if you have a fancy and intricate logo, you cannot use such font for your documentation.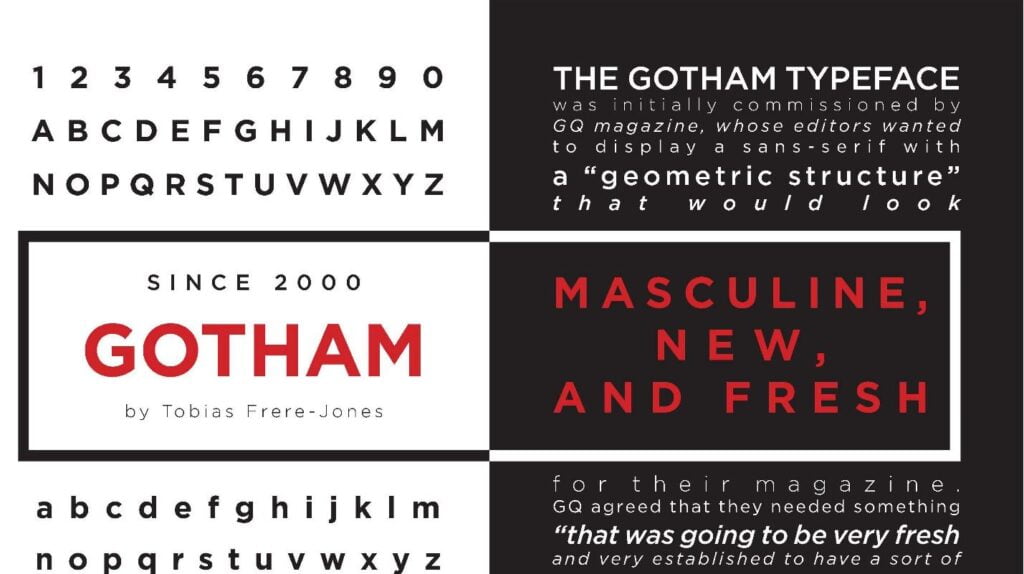 So, go with the font you can easily use everywhere and form a cohesive brand identity.
Read Also: Inexpensive Ways to Market Your Small Business
Consistent Style
As a brand, you must see that your images and text are consistent. Both in terms of look and feel. For example, you could go with bright happy images of people who are facing front or go with more candid shots that don't show people looking in the camera lens. Then, there is the quality of the image and the effects that you use. They could be hazy, have soft/sharp focus, grainy, zoomed in or afar, etc.
Graphical elements are significant in branding you can use a variety but ensure that they have a consistent style and that, too, across all the marketing platforms you decide to go with – print or media.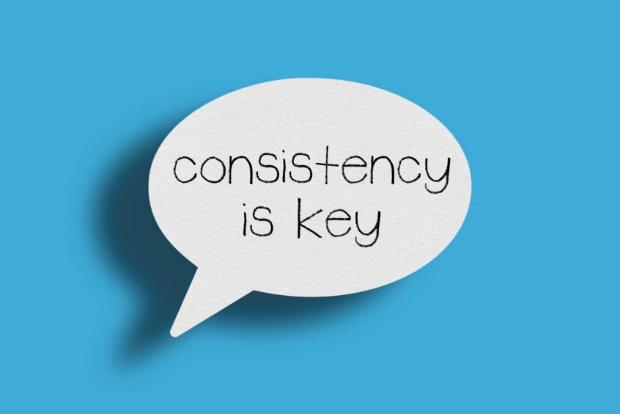 Your brand colors are the lifeblood of brand recognition. It is wise that you pick from two to three main colors along with one to two accent colors. Colors can trigger emotions and thoughts, so you should be specific as to what you want your brand colors to evoke in your potential consumers. You can decide the shades and then use different tints or hues of the same color according to your needs.
Also Read: How to Start Online Business without Any Investment
Theme or Tag Lines
Tag/theme lines assist with brand identification. If the tag line of a brand becomes popular among the masses, they hardly forget it. It becomes a part of the brand identity. A catchy theme line is easy to remember. Popular examples are, Just Do it (Nike) and You are Worth it (Loreal).
Use of Shapes
Last but not least, we are going to talk about the shapes and forms of different elements that you use for brand representation. If your logo has circles and soft edges, people are going to have a different reaction to it compared to a logo that is bold, square, and has sharp edges. Different lines and shapes evoke different emotions and thoughts.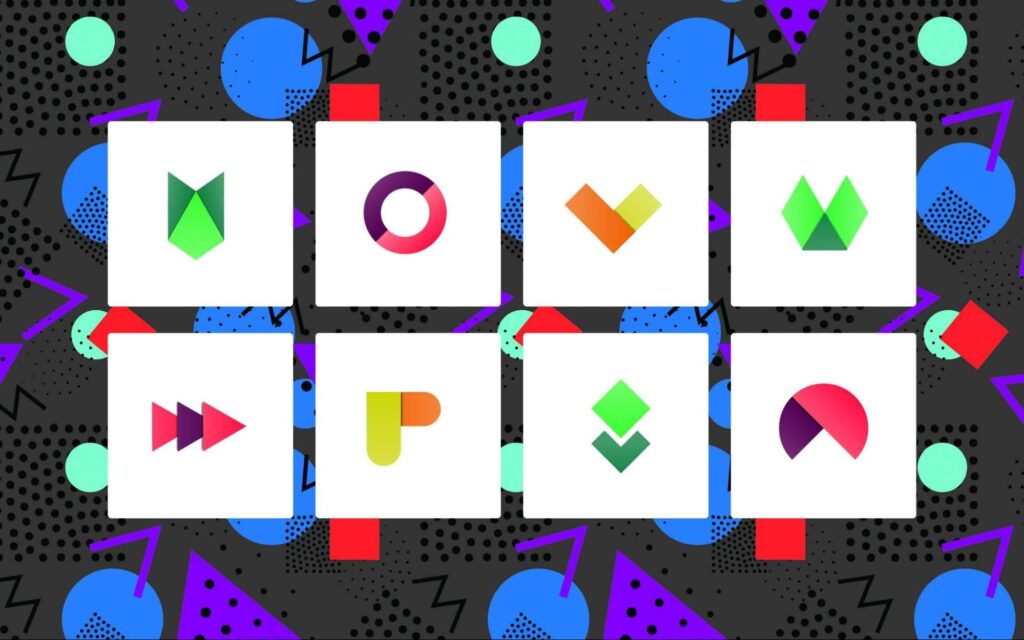 Let's take a brief look:
Round Shapes – They represent cohesiveness, unity. Round shapes represent a feeling of warmth.
Straight Lines – Vertical lines denote strength and masculinity. Horizontal lines translate into peace and mellowness.
Straight-edged Shapes – They talk about strength and efficiency. Along with that, straight lines represent durability and trustworthiness.
You can never go wrong regarding your brand identity building keeping these essentials in mind. They are bound to set your brand on to the path of success, making more people familiar with your brand.