It is a fact that content marketing works as a backbone in most businesses. We cannot deny the importance of quality content because it helps businesses grow fast.
Search engine optimization
also revolves around the content however there are some other tactics as well that SEO experts follow. 
Do you know the pros of an effective article? Let's dig into what it brings to your business:
More traffic 
Targeted audience 
Reader's engagement 
Increase the stay-time of readers to the page 
Marketing of your products or services 
Builds trust 
Link popularity 
So, content writers should learn the most effective blog writing tips in order to write an impressive blog. 
Eye-Catchy and Well-Written Caption is Mandatory
Content that is written without any caption on the top usually goes useless because no one pays attention to that. So, you need to make sure that the article contains a valid and eye-catchy title. People get attracted to an article when they feel like it has something unique and informative to read. 
It is a fact that some articles actually get a lot of likes and people do comment on the topic but how does it happen? Creating curiosity is mandatory because every caption that successfully creates curiosity gets more readers. However, sound knowledge of the relevant topic is crucial because informative blogs prove more effective. 
Always support the Central Idea
You should manage the subheadings while making sure that they support the central idea of the article. The randomly written article is of no use because readers do not spend their time reading such content. So, the best way is to gather relevant facts pertinent to the content's main theme, and then you can add those points into the writing or hire a content writing provider to increase the reader's engagement. 
Read Also: Online Essay Writing Services- Picking up The Right One
Build a Relation between Paragraphs
The article should reveal a proper sense because you cannot add any point or paragraph to the article even if it is not relevant to that topic. Writers should practice writing in a way that when they proofread it, they feel like every paragraph or subheading is interlinked. A strong connection between paragraphs will not let you go out of the context. 
Always add Facts from Reliable Sources
The credibility of an article matters a lot. Some websites publish any article without checking the actual reliability of the facts mentioned in it; however, this is not the right way. If you want to add the crucks of a theory, get it searched properly. Apart from it, the accuracy of figures also matters a lot. False information will not build the trust of readers and they may not visit your website again. So, every writer should search the facts before adding them to an article. 
Avoid Grammar Mistakes
An article isn't worth getting published if it contains grammatical mistakes. Google has analytics that checks the credibility of every article and this is how it ranks the content. 
Proofreading is the best way to remove grammatical mistakes from any blog but there are some free and paid grammar checking tools available on the internet. You should rely on a tool that provides the best results because correctness is mandatory. Reading novels and newspapers can help you learn the most effective blog writing skills. 
Plagiarism is strictly prohibited
Any article that is being copied from any source doesn't get ranked on Google and leaves negative results. The plagiarism rule applies to each sentence because Google immediately identifies the copied lines. You can check the plagiarism of your article by using various tools available on the internet. 
Read Also: 5 Paraphrasing Tools That Help Bloggers to Create Unique Content
Bullet Points and Subheadings make an Article more Readable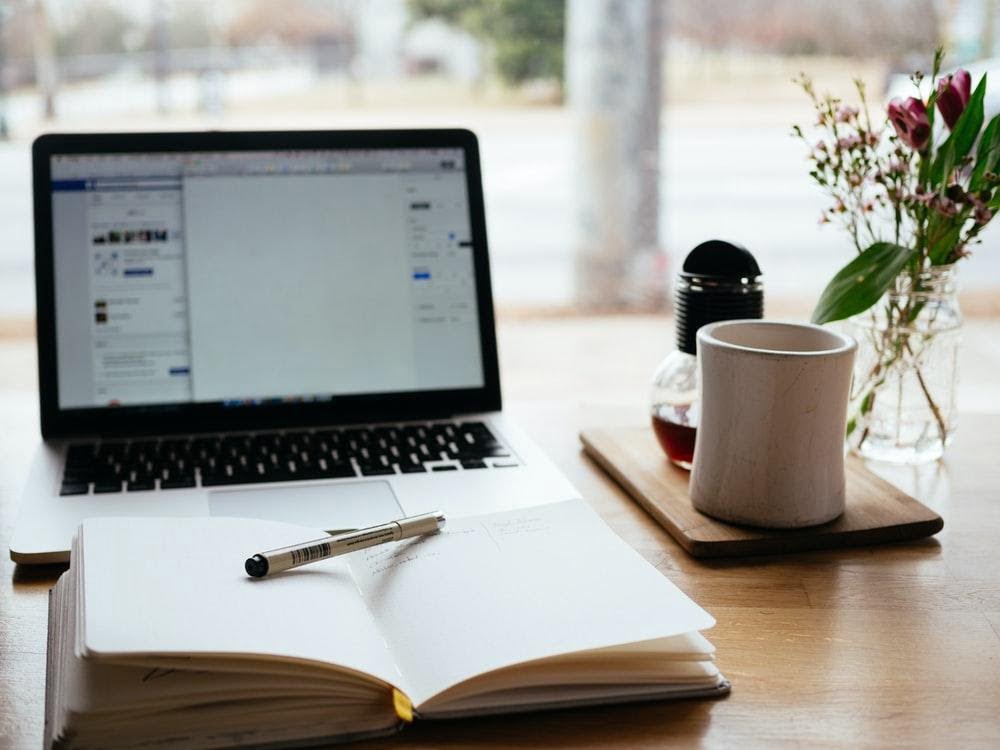 Google has set some guidelines for article publishing. Search engine optimization experts believe that blogs with bullets and subheadings get more attention and readers stay on the page. 
Small paragraphs increase the readability of content and if you add relevant images, the blog will be all set to get published. It is also vital to make relevant subheadings and bullets because a good article always provides information to the reader. 
Keep the Writing Simple
Readers do not want to feel exhausted while reading an article. So, it can prove good if you use native English and keep the blog simple. The best way is to sit back and read your own article after completing it. You'll notice your own mistakes while reading and if you feel like you have dragged it unnecessarily, edit it accordingly. 
Add Conclusion in the End
Adding a conclusion at the end of the blog can make the article more impressive. The crucks of the discussion can be explained in the conclusion. You can even find out more tips regarding article writing by reading the blogs of famous writers. The conclusion should be precise and attractive because it winds up the whole discussion. 
Avoid repeating the same things again
Sometimes writers forget what they already have written in the content and they repeat the same thing. It can make the content boring. New points but with good relevancy are important in any article. So, make sure that you follow the above-mentioned tips for effective blog writing.