Search engine optimization
is a fundamental strategy that'll help your business flourish. SEO services are time-consuming, especially if you're a beginner. Therefore, business owners should hire a reputable and experienced
SEO agency
. For hiring a top SEO agency, you should ensure that the SEO firm has a minimum of five years of experience. To determine the reputation of the SEO firm, you should rely on reviews and clients' testimonials.
A credible and reliable SEO expert will use the right strategies to ensure your website drives organic traffic and ranks higher. Choosing the right SEO agency can be a daunting task because there's stiff competition. Therefore, it's a great idea to invest your time because it's worth it on the long term basis.
Read Also: Top 40 SEO Tips for Small Business Website
Benefits of hiring a top SEO agency
Here are the main benefits of hiring a top SEO agency. It will help you in optimizing your website in correct way with increasing brand awareness and conversion rate without any negative impacts on your websites.
1. Prolonged Results
A professional SEO specialist will work efficiently until your websites drive organic traffic. A pro will follow steps and guidelines in optimizing your website. Avoid doing it yourself because you'll be prone to mistakes, thus impacting your reputation negatively. The right SEO agency will use the right keywords in order to focus on your target customers. Increasing traffic on your website will impact your revenue positively in the long run. The main objective of a successful SEO expert is to help you attain your set goals.
It is easy, and almost everyone can identify a couple of seed keywords related to a particular niche or business. What takes effort is to put all the pieces together and make them work properly. That is why you should be teaming up with top agencies that provide the best SEO services and advice.
Read Also: How to Localize Content and Boost Your SEO – 5 Tips
2. Brand Awareness
Search engine optimization plays a vital role in improving brand awareness and reputation. A well-optimized website will have increased traffic of potential buyers. Therefore, many individuals will have in-depth information and trust in your brand. Building trust with potential clients is important because you'll increase your output and minimize input. Brand awareness is key to helping a product attain a reliable market share. Clients will mostly purchase products or services with a high market share.
3. Improve Conversion Rate
Digital marketing strategies are key in converting target buyers into loyal customers. Search engine optimization is among the best strategies that will improve your sales. A well-optimized website will rank higher in search engines, thus attracting new buyers who are interested in your product or service. The best SEO expert will use the latest search engine optimization tools to help you rank at the top. This will, therefore, improve organic traffic, thus increasing the conversion rate. Increasing your buyers will automatically improve your sales, thus helping you optimize your profit.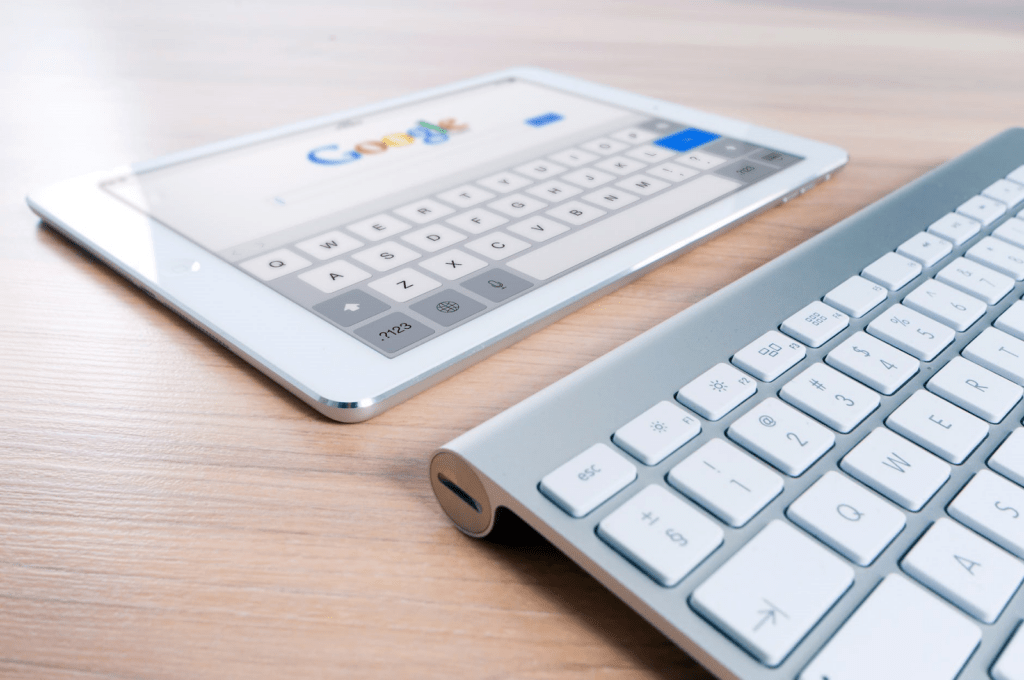 4. Time Management
SEO techniques are a complicated channel that requires a professional touch. Time is an essential asset that plays a major part in improving the growth and development of your business. An SEO expert will use the latest SEO tools to optimize your website. Avoid the do it yourself approach because advanced SEO tools require certain expertise and skills. Therefore, the DIY approach will be a time-consuming task. Hiring pro SEO experts will help you save time because they have sufficient skills and knowledge. You'll, therefore, concentrate on other valuable projects that can help you excel in your field of specialization.
Conclusion
The right SEO agency will analyze and evaluate your website in order to use strategies that will help you stand out in a competitive industry.
Read Next: Most Important Tips for Search Engine Optimization (SEO)