A lot of bloggers who focus on writing controversial topics would always choose to hide their identities. This is not because they are scared to expose themselves in front of the public. The reasons for blogging anonymously could be because of
Avoiding unwanted defamation in society
Helps them present the concepts better
I am trying to express themselves freely without any fear.
Freedom of expressing their ideas and perspectives without hurting the emotions of others
I am not being worried about being judged.
Benefits That a Blogger Gets by Blogging Anonymously
While these are some of the main reasons as to why a lot of bloggers choose to write their blogs using anonymous identities, there are several other benefits that a blogger gets by doing this. The top 8 benefits are written in the below section.
1. Can do a parallel job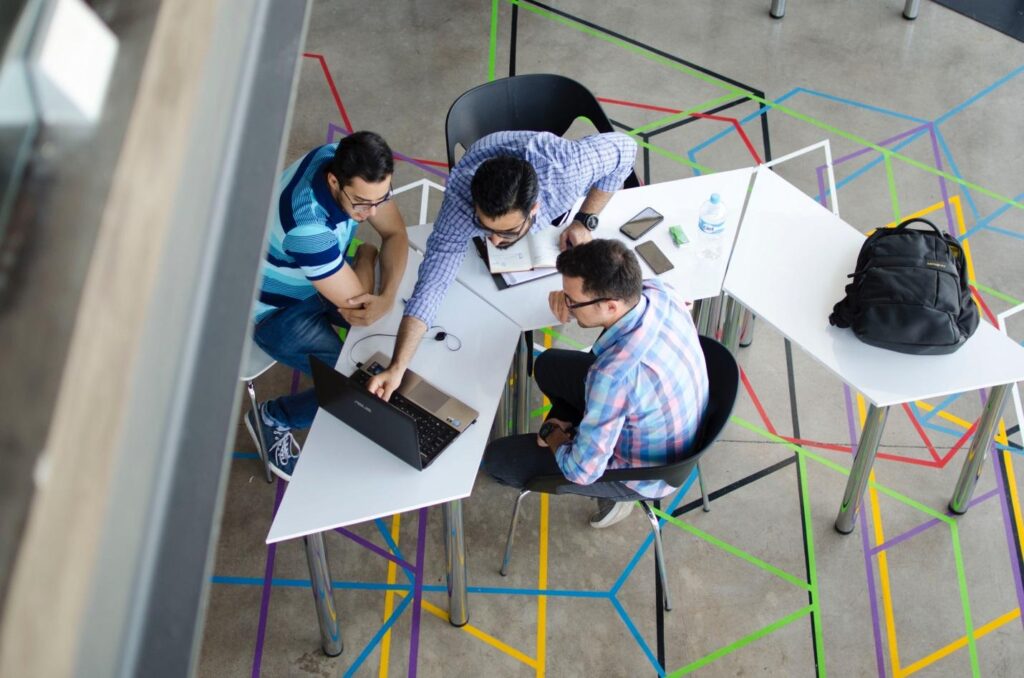 A lot of bloggers would be working in parallel as professional writers with an organization. Some of the organizations are extremely strict, and they come up with various kinds of clauses that restrict the writer to explore the writing skills further.
There are few companies that would even ask the bloggers to stop publishing their works under their original identity. However, blogging anonymously relieves the author from all these restrictions. Writing anonymous blogs will never allow the organization to know the identity of the writer.  
2. Allows us to earn more money
Most of the bloggers choose to blog anonymously because this is one of the easiest ways of making money. With the online content getting advanced over the days, a lot of people are in search of information.  
Anything that is written uniquely attracts a lot of readerships. With this, the bloggers would be giving tons of information to the readers by catering to their requirements. With a greater number of readers visiting the blog, it becomes easy for bloggers to start earning money. 
3. Following the rules of the company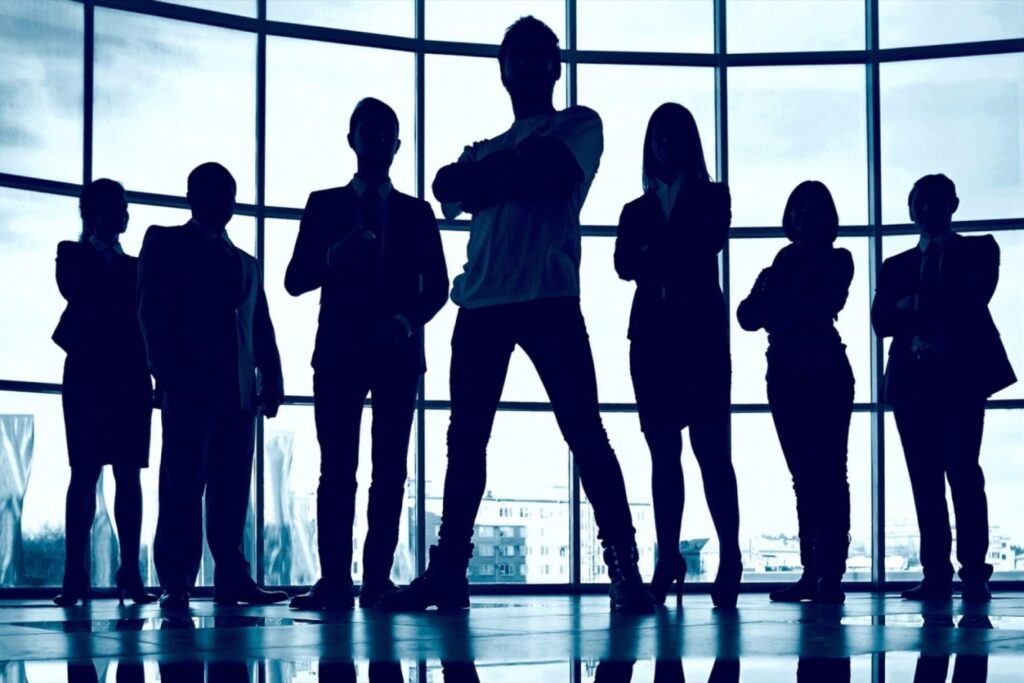 Bloggers that are associated with writing companies as writers may not be free to express themselves on any other platforms with their original identity. That could be rules rolled out by the organization as part of the policies. For such writers blogging anonymously gives a complete satisfaction of expressing the views and perspectives without breaking the rules of the company.
4. People read and leave the blog.
Most of the people visit anonymous blogs, read the content, and immediately exit out of the blogs. Although the information being posted is genuine, a lot of readers consider anonymous block posts to be a hoax. When readers do this, it becomes easy for the blogger to provide more content without attracting any unwanted comments and also defamation.
5. Negative criticism does not affect bloggers.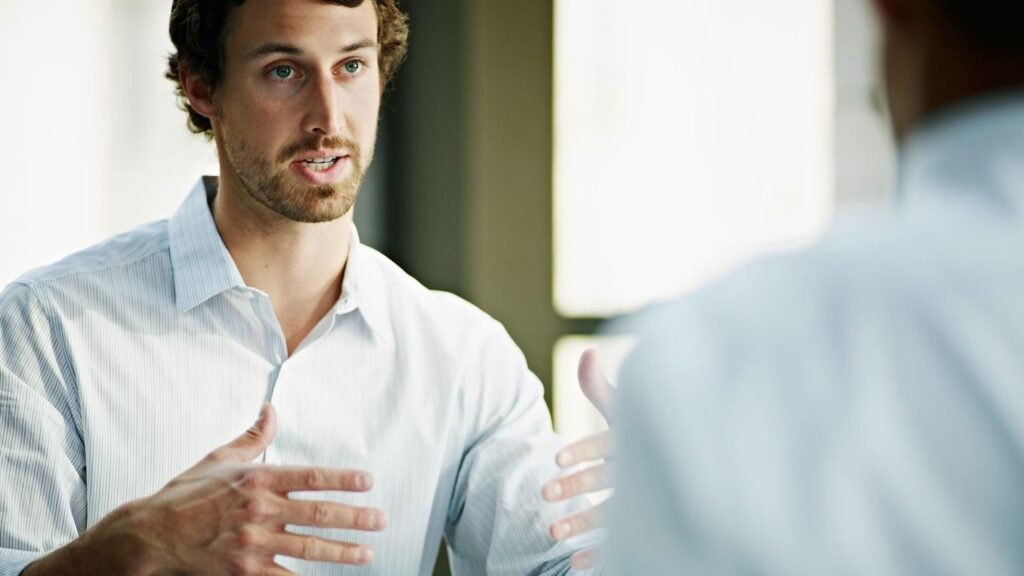 Most of the writers are sensitive. Their job involves a lot of research, and writing a small piece of writing would take days together. In spite of putting in so much effort and hard work, a lot of writers attract negative comments easily. 
This can impact the psyche of the writer badly when they choose to write under their original identity. Handling such situations can become extremely tough. But, on the contrary, the anonymous blog posts would not harm the writer as the former does.
6. Writing anonymously is fun.
If you want to comment on something really funny, having an anonymous blog is the best choice. When you have an anonymous blog, it becomes easy for you to express the narrative of all those things that come to your mind without the fear of being attacked by anyone.
7. Commenting on the other posts becomes very simple.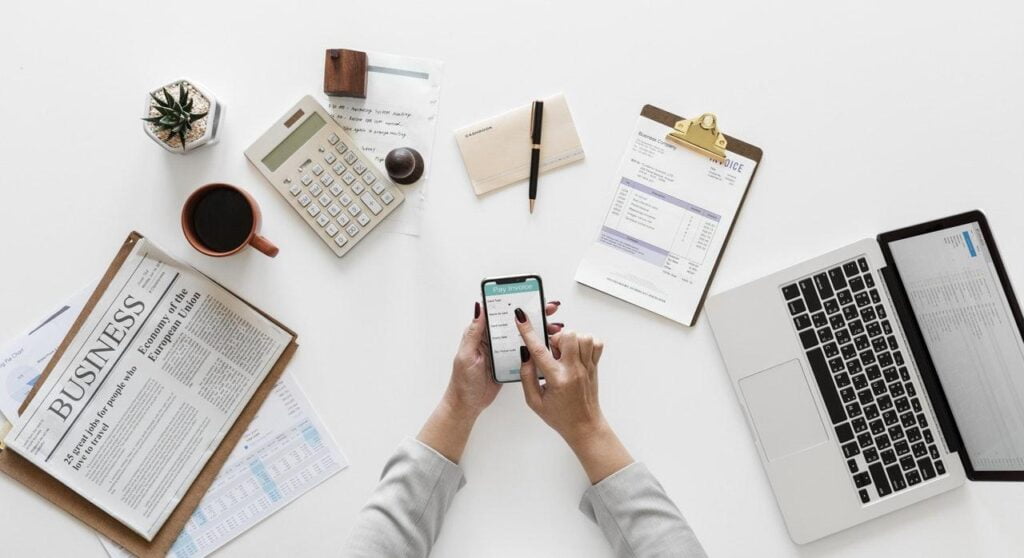 A lot of readers also tractors posting their comments anonymously on the other blog posts. The same technique can also be applied by you on the other blogs like Huffpost to promote your blog and your website. With this, you would be able to attract a lot of readers into your blog, and you will also gain a lot of popularity for the content that you are producing.
8. Complicated issues start to seem simple.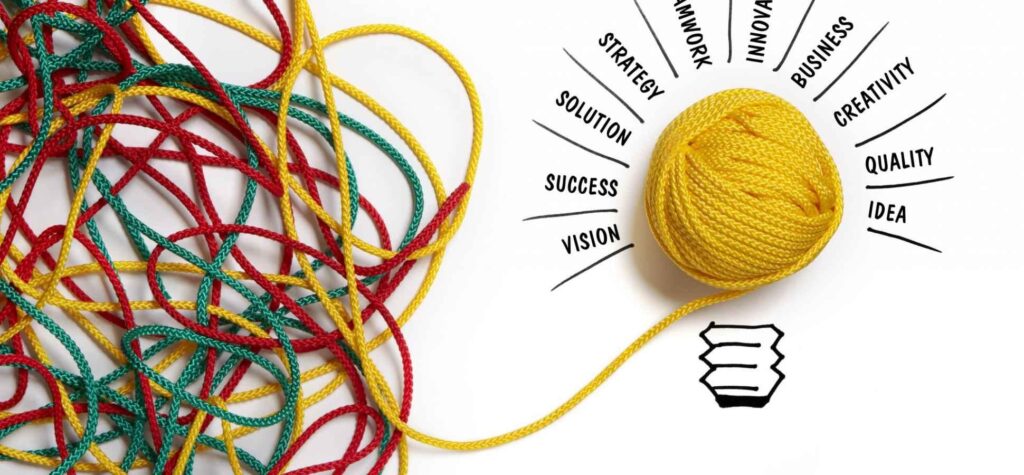 Writing blog posts with your identity versus writing anonymous blogs have a lot of differences. When you are revealing your identity to the public, people would expect you to produce credible information on everything that you write. It becomes extremely difficult for you to face the comments that would be posted on the blog.
While writing anonymous blogs, the information that you give must certainly be credible; however, in case of any mistakes by any chance, you may not be penalized. Also, when you choose to hide your identity, complicated issues like these would also start to become simple.  
This is why a lot of bloggers these days adapt themselves to come up with anonymous blogs. The benefits that they get out of blogging anonymously is vast and do not want to let go of an opportunity as amazing as this.